Elang Mahkota to offer 150 million shares in MESOP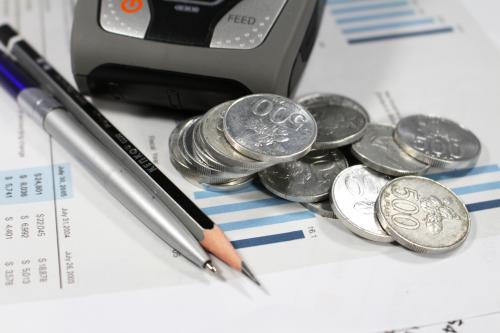 EMTK - PT. Elang Mahkota Teknologi Tbk
Rp 1.620
JAKARTA – PT Elang Mahkota Teknologi Tbk (EMTK) will issue 150 million shares, which are meant to be channelled out to the management for free via its management and employee stock option program (MESOP). This plan will then be further discussed during the Extraordinary General Shareholders Meeting next Wednesday (29/6).
In the information disclosure quoted Monday (27/6), Titin Maria Rusli, Corporate Secretary of Elang Mahkota Teknologi, claimed that sad program will be carried out for the next five years following the approval in the upcoming shareholders meeting. "The shares divided to MESOP participants will be equipped with a vesting period lasting four years, meaning that the shares will be released gradually by 25% per year," she further added.
According to Rusli, if the shareholders give the plan the go-ahead, another similar program that was decided on June 25, 2018, will soon end. In 2018, EMTK arranged another MESOP, which involved 141 million shares post-stock-split. The realisation currently has reached 83,482,000 shares.
As of May 2022, the members of the Board of Commissioners and the Board of Directors of EMTK that have some portion in the company are Eddy K. Sariaatmadja, President Commissioner; Suanto Suwarto and Fofo Sariaatmadja, commissioners of EMTK; Alvin W Sariaatmadja, President Director; Sutanto Hartono, Vice President Director; as well as Yuslinda Nasution, Sutiana Ali, Jay Geoffrey Wacher, and Titi Maria Rusli, directors of EMTK. (LK/ZH)