Purchasing ISO tanks, PURA to spend IDR 132.85 billion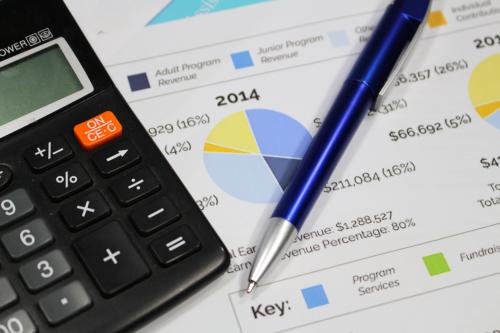 PURA - PT. Putra Rajawali Kencana Tbk
Rp 50
JAKARTA – PT Putra Rajawali Kencana Tbk (PURA) will purchase 133 units of ISO tank containers worth IDR 132.85 billion in total from PT Rajawali Inti, its subsidiary. This transaction aims to optimise PURA's performance and elevate its accumulated net profit to IDR 112.18 billion by 2026.
Ratna Hidayati, Corporate Secretary of Putra Rajawali Kencana, said that the money to fund this transaction originates from the rights issue proceeds, which will call for approval from the shareholders prior to the execution.
"The performance of the company will improve once this transaction plan is concluded," Hidayati stated in the information disclosure quoted Monday (27/6).
The ISO tank container unit will be utilised in place of 138 units of Hino trucks. These containers could be repurposed as trailers that may handle higher load volume, and thus bringing additional value to the company.
The value of this transaction is over 20% of PURA's equity reported in December 2021, which amounted to IDR 481.49 billion. (LK/ZH)