Court homologates GIAA's resolution plan with its creditors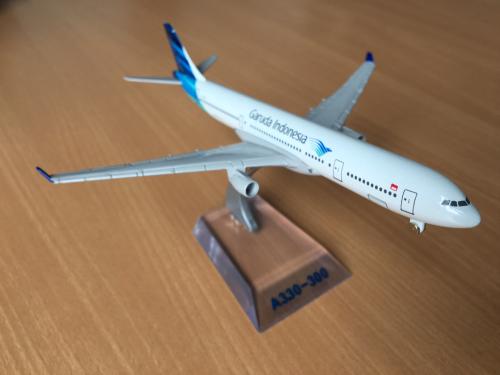 GIAA - PT. Garuda Indonesia (Persero) Tbk
Rp 222
JAKARTA – PT Garuda Indonesia (Persero) Tbk (GIAA) reaches an agreement regarding the dispute resolution (homologation) with its creditors after the validation from the Panel of Judges of the Central Jakarta District Court obtained yesterday (27/6). This ratification is expected to advance GIAA's plan to accelerate its operational activities and adjust its financial structure.
Irfan Setiaputra, President Director of Garuda Indonesia, said that this homologation is a manifestation of optimism of all stakeholders of Garuda Indonesia about its performance in the future. "It goes in accordance with the company's commitment to boost the performance recovery within the next two to three years," he said in the information disclosure quoted Tuesday (28/6).
The resolution of Garuda's financial obligations agreed by the Court includes completing financial obligations through operational cash flow, converting debts to equity, modifying the new long-term financing regulation, and offering restructuring scheme through issuing new securities or equity of the company.
According to Setiaputra, this recovery acceleration will be carried out through several strategies, including optimising flight routes with good prospects, maximising cargo market and other ancillary revenue sources, and pushing forward the discussion with government regarding the State Equity Participation worth IDR 7.5 trillion. (LK/ZH)