Boosting its working capital, MFIN to issue IDR 650 billion worth of sukuk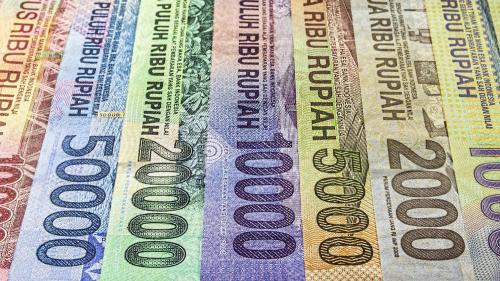 MFIN - PT. Mandala Multifinance Tbk
Rp 1.700
JAKARTA. PT Mandala Multifinance Tbk (MFIN) will issue the Shelf-Registration Sukuk Mudharabah I Phase II Year 2022 with a principal value of IDR 650 billion in order to cover the working capital needs for sharia financing.
This security issuance is a part of a more extensive public offering program of Shelf-Registration Sukuk Mudharabah I of MFIN, targeting to collect IDR 1.5 trillion in total. Previously, in 2021, the Phase II was carried out, issuing sukuk worth IDR 350 billion.
This time, MFIN will offer sukuk in two series. Approximately IDR 453.5 billion worth of sukuk will be offered through series A, while series B will have a total value of IDR 196.5 billion. Series A is equipped with a profit-sharing rate of 8% and a 367-days tenor. Meanwhile, series B has a profit-sharing rate of 9% and a tenor of three years.
"The proceeds gained from this public offering, after subtracting all emission fees, will be utilised by the company as the working capital for sharia financing," the management confirmed in the official release.
MFIN has a rating of "idA(sy)" from Pemeringkat Efek Indonesia (Pefindo), a local rating agency, regarding this upcoming Sukuk Phase II. PT Sucor Sekuritas and PT Indo Premier Sekuritas have been assigned as the underwriters, while PT Bank Rakyat Indonesia (Persero) Tbk (BBRI) is appointed as the trustee.
The public offering of this Sukuk Phase II of MFIN is scheduled from June 30 to July 1, 2022. Then, the sukuk will be electronically distributed on July 6, 2022, followed by the listing on Indonesia Stock Exchange (IDX) on July 7, 2022. (KR/ZH)