Dewi Shri Farmindo seeks IDR 77 billion in IPO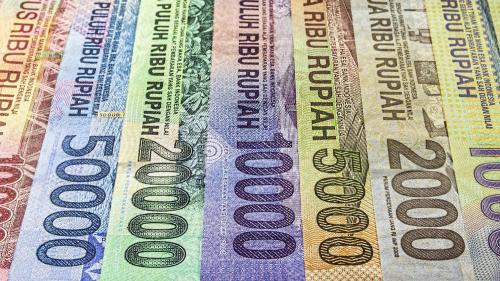 DEWI - PT. Dewi Shri Farmindo Tbk
Rp 234
JAKARTA. PT Dewi Shri Farmindo Tbk (DEWI), a broiler farm, will soon begin its initial public offering (IPO) in Indonesia Stock Exchange (IDX).
The number of shares to be issued by DEWI in its IPO reached 700 million units, which are 35% of its issued and paid-up capital. Each share has a face value of IDR 50 and will be offered publicly for a price raning from IDR 100-110 per share. Therefore, DEWI expects to gain fresh funds of IDR 70 billion and up to IDR 77 billion from this corporate action.
For the IPO, DEWI has installed PT KGI Sekuritas Indonesia and PT Binaartha Sekuritas as the underwriter. The bookbuilding phase lasted from June 27 to 29, 2022, followed by the main public offering on July 11-13, 2022.
In the published prospectus, DEWI is said to utilise 17.71% of the IPO proceeds to acquire land. Then, another 26.17% will be used to build an abattoir and other farming facilities.
"The rest of them will go to the working capital, which will be spent on buying day-old-chicks (DOC) and ready-to-cook chickens," the management of DEWI further explained.
Currently, 35% of DEWI's shares are under the control of Aditya Fajar Junus. Then, another 25% belongs to Greta Dewi Halim, followed by Ferry Saputra, who owns 20% of the shares, Henry Saputra, who claims 19%, and PT Global Landlord Indonesia that secures the remaining 1%. (KR/ZH)