IRRA to distribute cash dividends of IDR 18.75 per share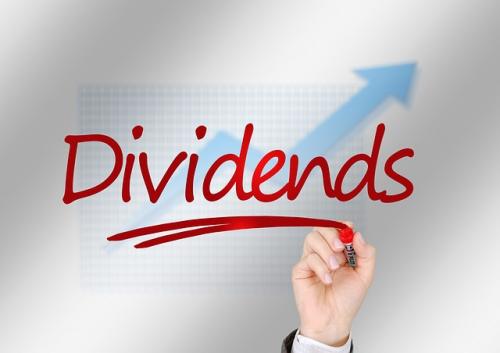 IRRA - PT. Itama Ranoraya Tbk
Rp 1.200
JAKARTA. PT Itama Ranoraya Tbk (IRRA) will channel out cash dividends of IDR 18.75 per share or IDR 30 billion, cumulatively.
Pratoto Satno Raharjo, Financial Director of IRRA, claimed that said plan was concocted during the Annual General Shareholders Meeting last month. In said meeting, the shareholders approved the plan of allocating 26.7% of the 2021 net profit as cash dividends.
The dividend will be disbursed to IRRA's shareholders who have entered the Official Shareholders List by August 10, 2022. Then, the actual payment will be made on September 1, 2022.
Based on idnfinancials.com data, IRRA collected a net profit of IDR 112.38 billion in 2021. The company also posted retained earnings of IDR 172.49 billion and total equity of IDR 502.05 billion at the end of the year.
Until March 2022, PT Global Dinamika Kencana is still listed as the controller of IRRA, owning 75.91% of its shares. PT Neumedik Jaya claims another 5.25%, while public investors share the remaining 16.61%. (KR/ZH)