Domestic economy expected to continue improving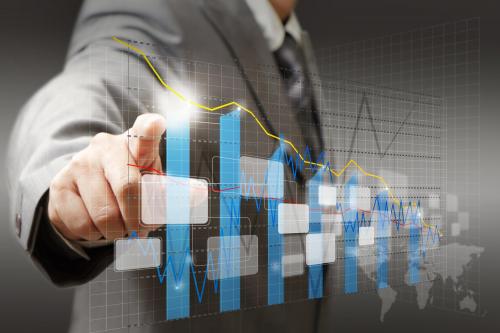 JAKARTA - The results of the meeting of the Board of Governors of Bank Indonesia predict that the domestic economy will continue to improve in line with the increase in domestic demand amidst the continued positive performance of exports.
This development is reflected in various early indicators in May 2022 and the results of the latest Bank Indonesia survey showing continued improvement in domestic demand such as consumer confidence, retail sales, and the expansion of the Manufacturing Purchasing Managers' Index (PMI), along with increased mobility and financing from banks. Export performance also remained strong, particularly in coal, steel and metal ore, amid the risk of stifling demand due to the global economic slowdown.
Spatially, positive export performance occurred in all regions, especially Kalimantan and Sumatra. The improvement in the economy was also reflected in the performance of several key sectors, such as the Manufacturing, Trade and Construction Industry which continued to improve. Looking ahead, improvements in the domestic economy are predicted to continue, supported by increased mobility, sources of financing and business activity, amidst continued positive export performance.
With these developments, economic growth in 2022 is predicted to remain within the projected range of Bank Indonesia at 4.5-5.3%. (LM)