Gojek terminates 430 employees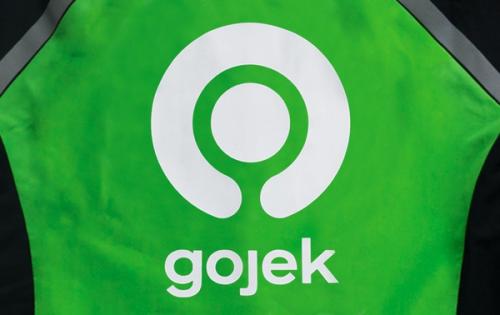 JAKARTA - Gojek has confirmed it is laying off 430 employees, 90% of the startup's total workforce.
Most of the terminated employees work for the company's arms that operate GoLife and GoFood Festival, which will be suspended due to coronavirus (COVID-19) concerns.
"We had previously optimised the company for growth and impact and we imagined, naively, that the rate of growth would always accelerate," Gojek co-CEO Andre Soelistyo said in an internal email to employees, Tuesday (23/6).
"We didn't plan enough for the inevitable downturn and we are paying for that now."
In an official statement, Mr Soelistyo and co-CEO Kevin Aluwi said the termination will be the company's only COVID-19-related layoff. In addition, affected employees will also receive compensation including severance pay, health insurance extension, and outplacement support.
As reported by DealStreet Asia, Gojek has so far raised US$3 billion in its ongoing Series F funding round, including US$250 million from Facebook and US$30-50 million from PayPal. The two tech giants own stakes in Gojek at 2.4% and 0.6% respectively. (MS)