Woori Card to gain control of BP Finance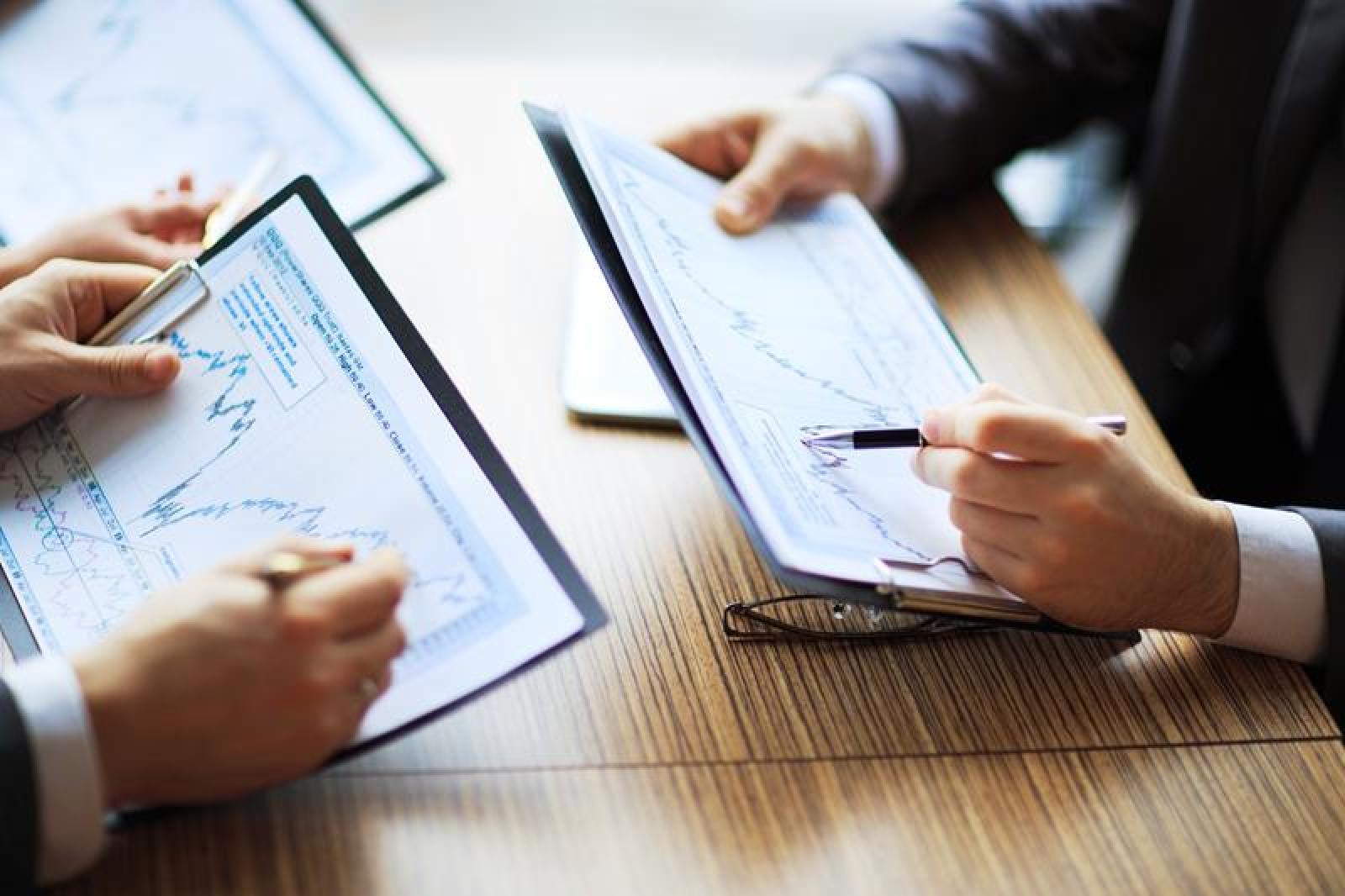 BPFI - PT. Woori Finance Indonesia Tbk
Rp 354
JAKARTA – Woori Card Co Ltd, Korea, will be the new controlling shareholder of PT Batavia Prosperindo Finance Tbk (BPFI) following the completed preconditions stated in the Conditional Sale and Purchase Agreement signed last week (4/3).
Markus Dinarto Pranoto, President Director of Batavia Prosperindo Finance, confirmed to have sold 1,984,557,870 shares or 74.22% of the entire issued and paid-up capital of the company plus other shareholders. "The other shareholders have agreed to sell 2,193,552,006 shares or 82.03% of the entire issued capital to Woori Card," he said in the information disclosure quoted Tuesday (8/3).
According to Pranoto, the reassignment of the controlling shareholder of BPFI will be effective right after gaining approval from the Financial Services Authority (OJK). The parties involved in this transaction are not affiliated. Woori is a South Korean incorporated company located in 60, Jong-ro 1-gil Jongno-gu, Seoul.
As of January 2022, BPFI's shares clocked up to 1,782,553,575 shares, 74.32% of which belonged to PT Batavia Prosperindo. UOB Kay Hian Pte Ltd claimed another 6.03%, Suzanna Tanojo had another 7.43%, while the public shared 12.32%. (LK/ZH)