MCAS announces partnership with Pos Indonesia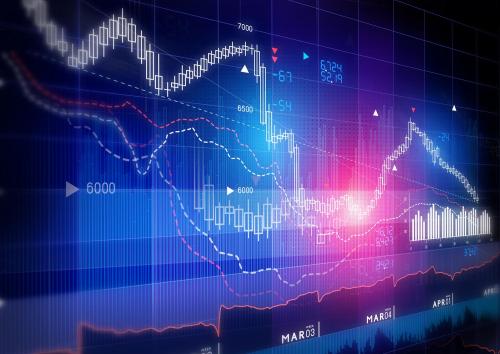 JAKARTA - PT M Cash Integrasi Tbk (IDX: MCAS), the leading digital infrastructure company in Indonesia, collaborates with PT. Pos Indonesia (Persero) to expand the Volta electric vehicle network and the Battery Change System (SGB) through the Pospay application. MCAS aims to help support the development of the digital ecosystem. The cooperation established with Pos Indonesia is expected to expand the accessibility of the Volta Electric Motorcycle and its Battery Swap System (SGB). Other collaborative initiatives will be developed in the future, such as electric motorcycle rentals.
Pospay application owned by Pos Indonesia is a digital financial service provider mobile application with more than two million downloaders and extensive network support of up to 4,800 online post offices with many service points (Point of Sales) reaching 58,700 points in the form of the Post Office, Agents, and Mobile Postal Service. The Pospay application is a form of transformation and innovation of Pos Indonesia's business towards digital to make it more helpful, easier, and closer to Pos Indonesia's services to the community.
Volta itself was launched and inaugurated on November 11, 2021, by the MCAS Group. This environmentally-friendly electric vehicle has a strong Battery Replacement System network and has spread to hundreds of points throughout Indonesia. Volta will also produce 60,000 electric motorcycles by 2022.
President Director of PT M Cash Integrasi Tbk, Martin Suharlie, said,"We are proud of the strategic partnership that has been carried out, where we can play a role in synergizing the Volta electric vehicle initiative developed by the group as a whole, with the innovative Pos Indonesia ecosystem. From now on, we will support every step that aims to create a digital ecosystem that brings sustainable benefits."
With this collaboration, Volta's electric motorcycles and SGB will be more easily accessible to the broader community by empowering the PT Pos Indonesia's network as Volta and SGB partners, where riders can purchase Volta products and battery replacement vouchers easily through the Pospay application and in the future can also rent Volta electric motors. (LM)