Pertamina recently found new oil and gas resources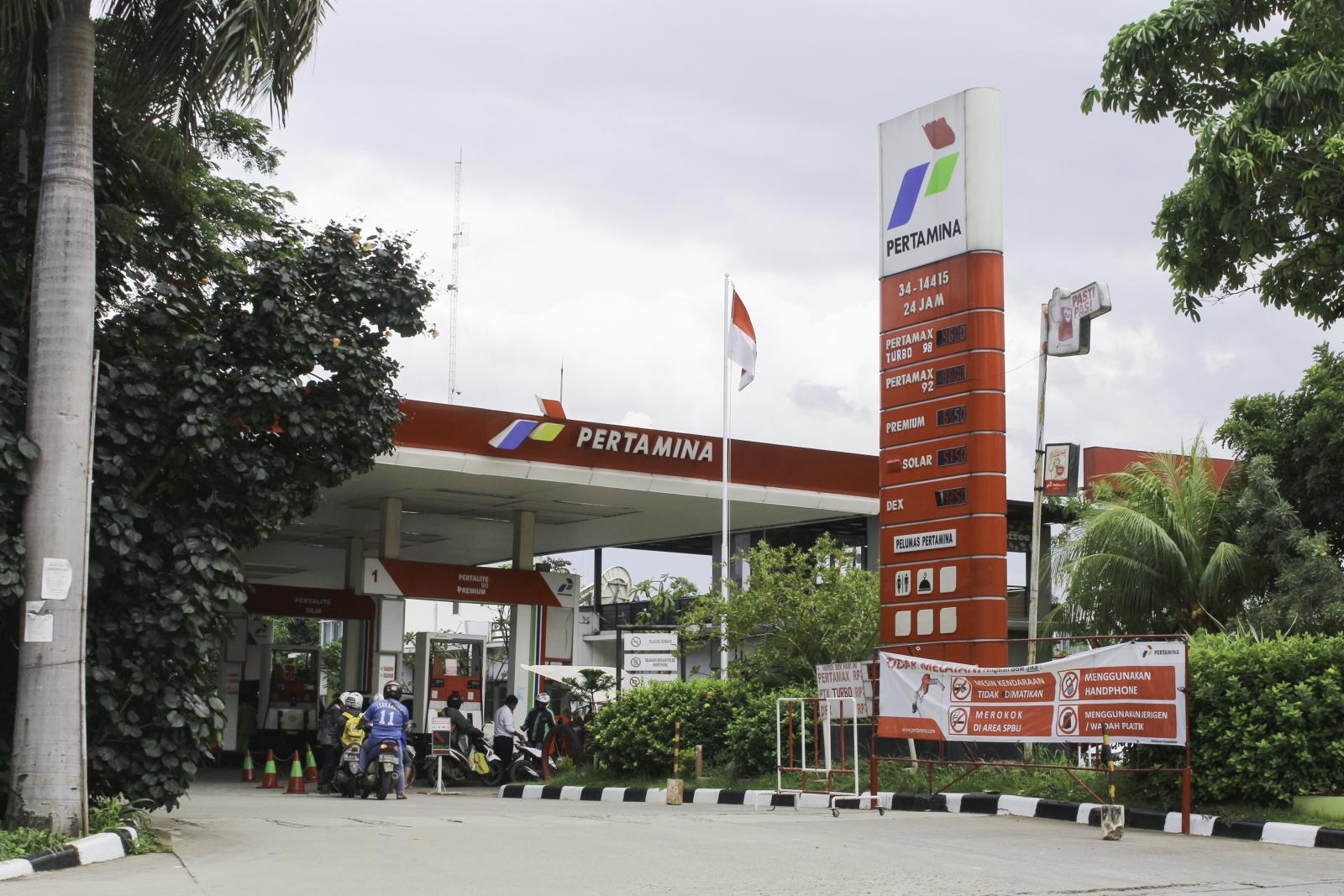 BOJONEGORO - Pertamina's Upstream Subholding, through the Eastern Indonesia Region, managed to find gas and condensate contingent resources in the Bojonegoro area, East Java, from the drilling of the Hummingbird (KOL)-001 exploration well.
The drilling of the KOL-001 well began on July 3, 2022 and succeeded in finding hydrocarbons in the form of gas and condensate in the layer bladder test (DST #1). Currently, the Eastern Indonesia Region is still monitoring the flow of gas and condensate from the exploration well.
This resource finding completes a series of successes for Pertamina's Upstream Subholding throughout 2022 after previously Pertamina's Upstream Subholding had discovered new oil and gas resources from the exploration drilling of the Sungai Gelam Timur-1 (SGET-1) well in Jambi, Manpatu-1X in Mahakam, Wilela-001 in Onshore South Sumatra, Bajakah-001 in Onshore West Java, R-2 in North Sumatra Offshore (NSO) Block, Sungai Rotan-1X in Jambi, Markisa-001 in Papua, and GQX-1 off North Java Island
PHE as Pertamina's Upstream Subholding will continue to develop professional management of domestic and foreign operations to realize world-class oil and gas achievements. (LM)