Market summary on November 2, 2022 : Omedata buys KBLI shares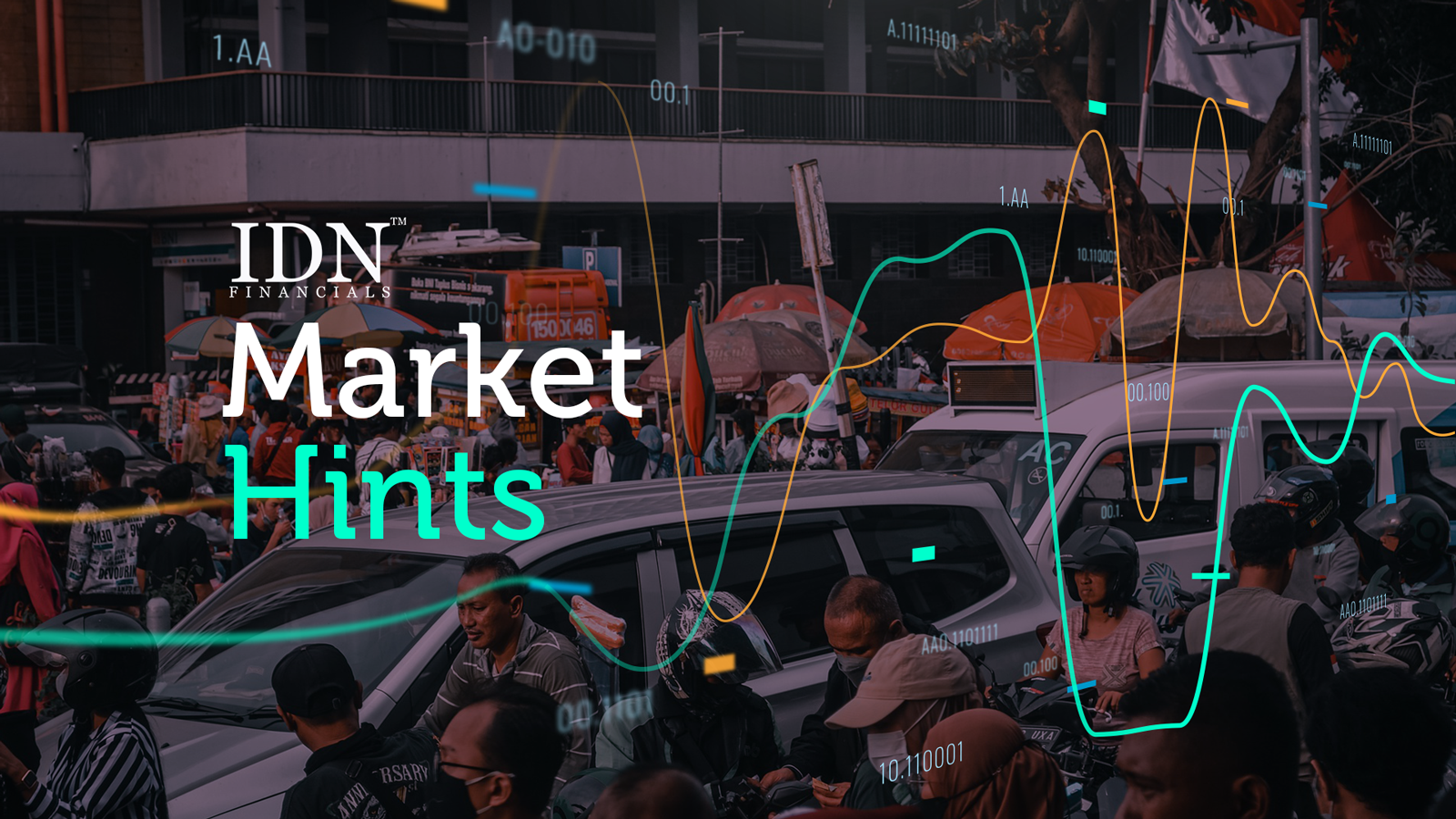 DOID - PT. Delta Dunia Makmur Tbk
Rp 292
JAKARTA - A brand-new investor took over the ownership of PT KMI Wire and Cable Tbk today, Wednesday (2/11). PT Omedata Electronics officially became the controlling shareholder of KBLI after buying nearly 50 percent, or 2 billion shares.
In addition, the giant holding company, PT MNC Asia Holding Tbk, increased its ownership of PT MNC Kapital Indonesia Tbk (BCAP) by 500 million shares. Then, PT Indosterling Sarana Investa also increased its ownership of its subsidiary, PT IndoSterling Technomedia Tbk (TECH), by 150 million shares, reaching 72% ownership. The Bank of Singapore also bought back 20 million shares of Bank Amar Indonesia (AMAR).
PT Delta Dunia Makmur Tbk is still buying back its own shares, with 1.1 million shares today, while one of its investors, Thio Andrianto, sold 17.3 million DOID shares.
On the other hand, Malacca Trust Pte Ltd made foreign divestments of 20.8 million shares of PT Batavia Prosperindo Internasional Tbk (BPII) and Cathay Life Insurance Co Ltd of 8 million shares of PT Bank Mayapada International Tbk (MAYA).
After buying up the shares of PT Kioson Komersial Indonesia Tbk (KIOS) yesterday, PT Gemilang Lintang Nusantara unexpectedly sold 10.3 million KIOS shares today. Finally, as many as 10.4 million shares of PT Sinar Mas Multiartha Tbk (SMMA) were continuously sold by the majority shareholder, PT Sinar Mas Cakrawala.(KD)

Keep up-to-date on Market Hints news only at IDN Financials!