Bank Indonesia prepares Rp 105 trillion in cash for Christmas and New Year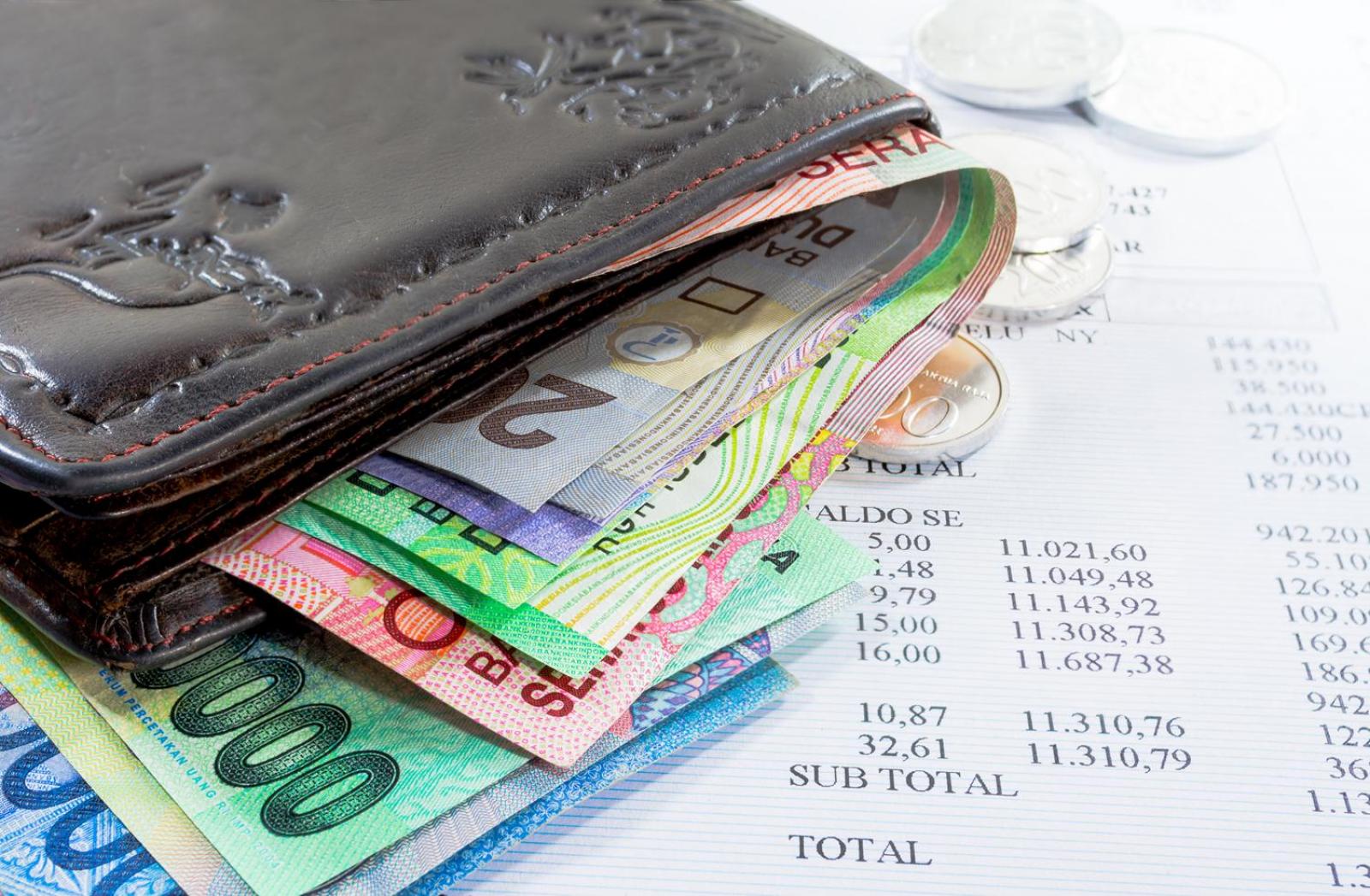 JAKARTA - Bank Indonesia has prepared cash of Rp 105 trillion to meet the needs of the people towards Christmas and New Year. For this reason, BI provides 1,414 points of exchange services throughout Indonesia as of 31 December 2019.
Towards Christmas and the end of 2019, Bank Indonesia expects an increase in the need for currency (banknotes and coins), according to seasonal patterns. Especially for the Christmas period and year end of 2019, BI estimates that the need for cash nationwide has increased to Rp 105.05 trillion, an increase of 7.2% compared to the previous year. Consisting of large denominations (UPB) and small denominations (UPK) of Rp 100.7 trillion and Rp 4.3 trillion, respectively.
Bank Indonesia anticipates the need for cash and payment system transaction activities ahead of Christmas and the end of 2019 by preparing cash services, both through the Bank Indonesia office network and banking networks, and with a smooth and secure non-cash payment system infrastructure.
Bank Indonesia encourages people to exchange their money at official exchange locations to prevent the risk of counterfeit money and to maintain the money quality. (LM)