Bank Bukopin to launch rights issue in February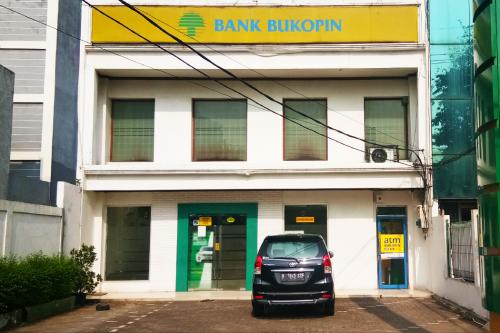 BBKP - PT. Bank KB Bukopin Tbk
Rp 174
JAKARTA - PT Bank Bukopin Tbk (BBKP) will issue new shares through a rights issue in February. In the corporate action, the company will issue as many as 4,660,763,499 Series B shares.
"Proceeds from the rights issue, excluding issuance costs, will be fully used to support the company's business development," Bank Bukopin wrote in a stock exchange filing, Wednesday (1/1). The company estimates that proceeds from the rights issue will reach Rp 2.5 trillion.
According to Bank Bukopin CEO Eko Rachmansyah Gindo, the corporate action is expected to raise the company's capital adequacy ratio (CAR) by 2%-3%. As of the third quarter of 2019, the company's CAR is at 13.56%.
It is projected that PT Bosowa Corporindo and KB Kookmin Bank Co Ltd as Bank Bukopin's two primary shareholders will execute their rights in the corporate actions. In that case, their stakes in the bank could increase by more than 24%. (MS)