Dino Patti Djalal: Expect Indonesia's economic cooperation with China to intensify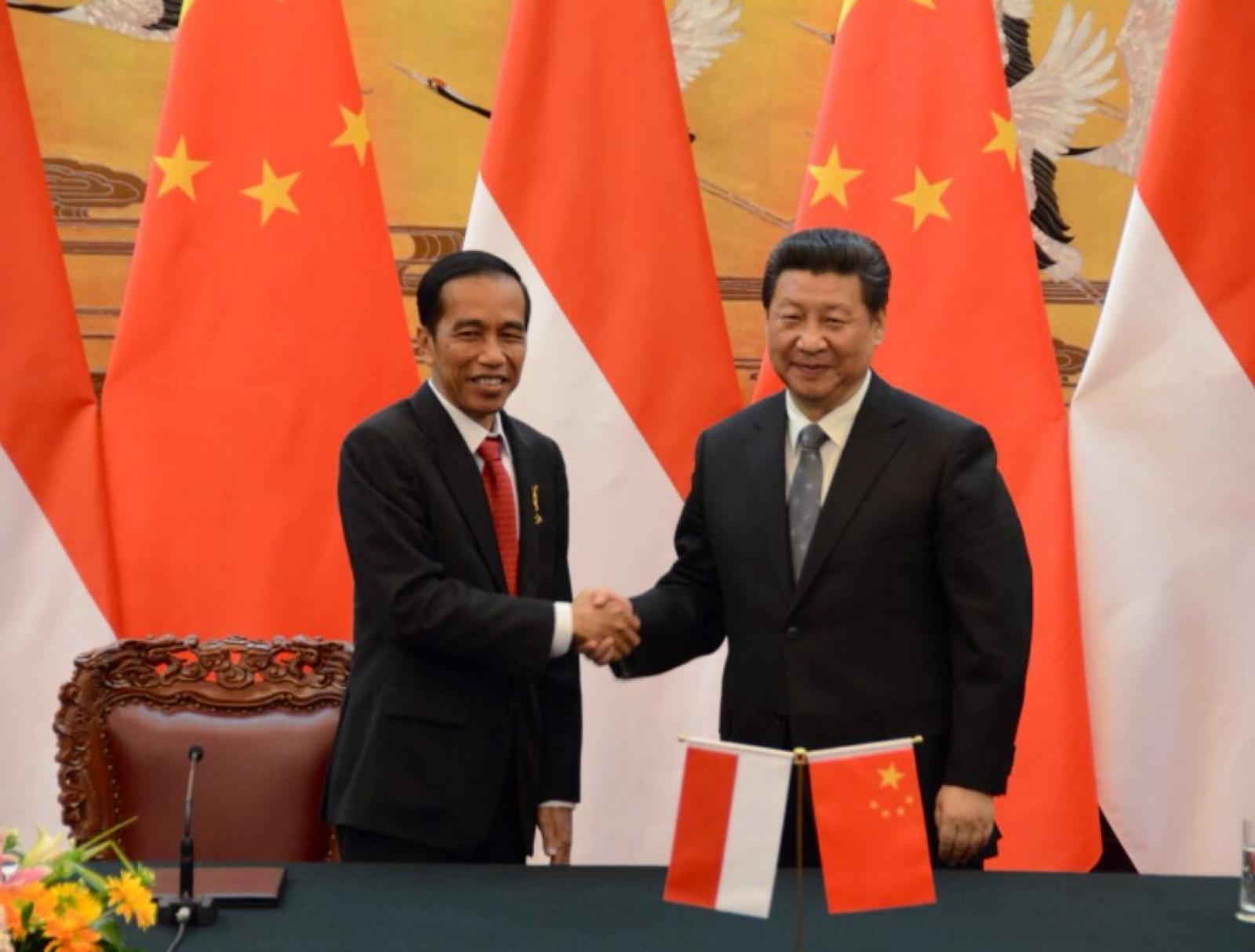 JAKARTA - Indonesia's economic cooperation with China will likely intensify even after the incursions of Chinese ships into Indonesia's exclusive economic zone in the Natuna waters, says former Indonesian Ambassador to the US and Deputy Foreign Minister Dr Dino Patti Djalal.
In a piece titled New Dynamics Emerge in Indonesia-China Relations, Dr Djalal argues that this is in part due to President Joko "Jokowi" Widodo's signature policy of attracting foreign trade and investment, with Indonesia having a trade target of US$100 billion with China in the near future—while no other trading partner presents such an ambitious target.
"Indonesia has developed many 'partnerships' with other countries—more than a dozen of them. Yet, no matter how you label them, Indonesia's partnership with China is perhaps the most substantial," Dr Djalal writes in the piece, published on Wednesday (29/1).
"President Jokowi has made it clear that Indonesia's economic growth depends much on trade and investment, and China presents itself as the biggest export market and source of a large pool of investment funds."
China's investment in Indonesia, Dr Djalal notes, has been the fastest growing in comparison to other major investors such as the US and Japan. As a result, the Indonesian public has developed a perception of China as "the future", with inevitably increasing economic ties to Indonesia.
However, he asserts that concerns have also been raised over Indonesia becoming "too politically and strategically close to China" with issues such as the influx of Chinese workers, Chinese fishing boats entering Indonesian waters, and the Chinese government's treatment of Uyghur Muslims—which presents significance considering that Indonesia houses the world's largest Muslim population.
"There is therefore a feeling among officials that they cannot go much farther than public opinion and need to be cautious regarding its China policy," says Dr Djalal. (MS)