Traveloka provides drive thru rapid test service at Soetta Airport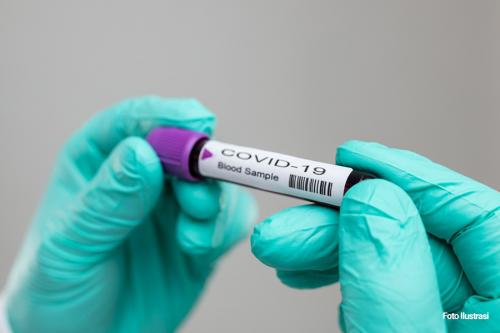 JAKARTA - Traveloka, a leading technology provider of digital-based travel and lifestyle services in Southeast Asia, once again presents convenience and solutions for current user needs through the COVID-19 Drive Thru Rapid Test service in the Soekarno-Hatta International Airport area, precisely in Soewarna Business Park, Cengkareng.
This service allows users, especially aircraft passengers, to complete the travel document requirements required by the government by conducting a test just before flying to reduce the spread of the COVID-19 outbreak. Users can access this service through Traveloka Xperience in Travel Complementary product categories (Travel Essentials) through Traveloka applications, websites, and mobile web since July 23, 2020.
"We are proud to be the first travel and lifestyle booking platform in Indonesia to present the Rapid Test COVID-19 Drive Thru service. Located in a location that is very close to the airport, prospective passengers can arrange Rapid Test Drive Thru bookings through Traveloka to then determine the same date as the flight schedule," said Andhini Putri, Head of Marketing, Transport, Traveloka.
The COVID-19 Drive Thru Rapid Test service is available at Traveloka with a starting price of Rp 150,000. The duration needed to find out the test results approximately a maximum of 15 minutes, which will be delivered via printed letter format. Not only that, users will also get a free KN95 mask that can be used as personal protection during the trip, thus providing more protection for users in an effort to minimize the spread of COVID-19. (LM)