Ultrajaya's net profit declined by 27.37% in Q2 2020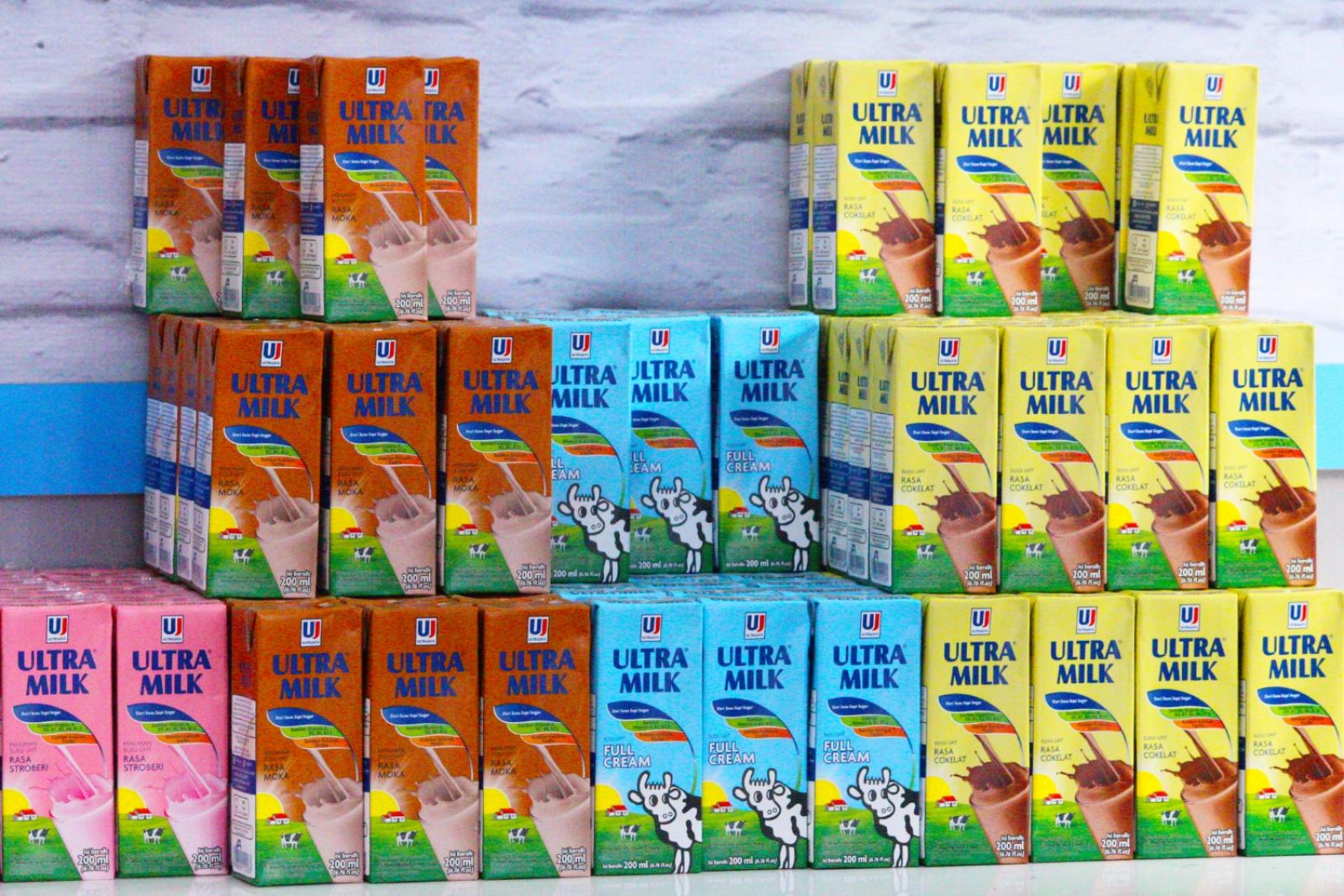 ULTJ - PT. Ultra Jaya Milk Industry & Trading Company Tbk
Rp 1.380
JAKARTA. PT Ultrajaya Milk Industry & Trading Company Tbk (ULTJ), a manufacturer of UHT milk and packaged health drinks, announced its net profit in the second quarter (Q2) of 2020, which reached Rp 119.19 billion.
The figure was 27.35% lower than its record in Q1 2020, which reached Rp 435.76 billion. However, on a consolidated basis, the company's net profit grew by 9.12% year on year (YoY) in the first half (1H) of 2020 to Rp 554.95 billion.
Sabana Prawirawidjaja, President Director of ULTJ, said that in Q1 2020, the company was still able to maintain its business growth. However, in Q2, many stores were closed due to the COVID-19 pandemic, affected the company's business growth. "The second quarter is not an easy quarter," Prawirawidjaja said through the company's disclosure.
In terms of sales, Prawirawidjaja admitted that the company's full cream milk product was still absorbed well by the market. However, sales of its tea and health drink products experienced a significant decline.
In its financial statement, ULTJ stated that its sales during Q2 2020 reached Rp 1.4 trillion, 13% lower than its record from the previous quarter. (KR/AR)