Pertamina predicts fossil fuel consumption to fall drastically by 2030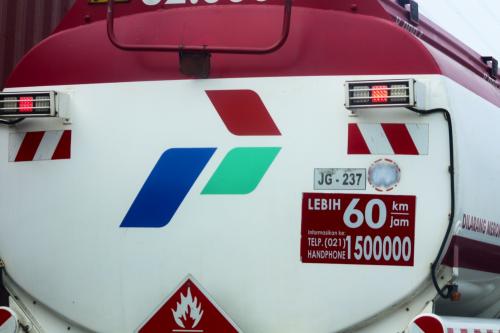 JAKARTA - PT Pertamina (Persero) estimates that fossil fuel consumption will fall drastically by 2030.
The prediction is earlier than the previous estimate in 2033 due to the growing number of countries that have started focusing on environmental sustainability.
"We see that, rather than in 2033 as previously predicted, fossil oil consumption will fall significantly in 2030 and thus we need to race to transition to new and renewable energy," Pertamina CEO Nicke Widyawati said in a virtual discussion on Monday (10/8) as quoted by CNN Indonesia.
According to Ms Widyawati, the shift to new and renewable energy is being accelerated by the coronavirus (COVID-19) pandemic. Currently Pertamina is trying to convert gas into liquefied natural gas (LNG) for long-distance distribution.
Additionally, the company is also reviewing the use of green energy in the national energy policy. "Although our national energy policy will be dominated by oil, the composition of both green energy and fossil fuel will be 50:50," she said. (MS)