New Zealand PM Jacinda Ardern reelected in landslide victory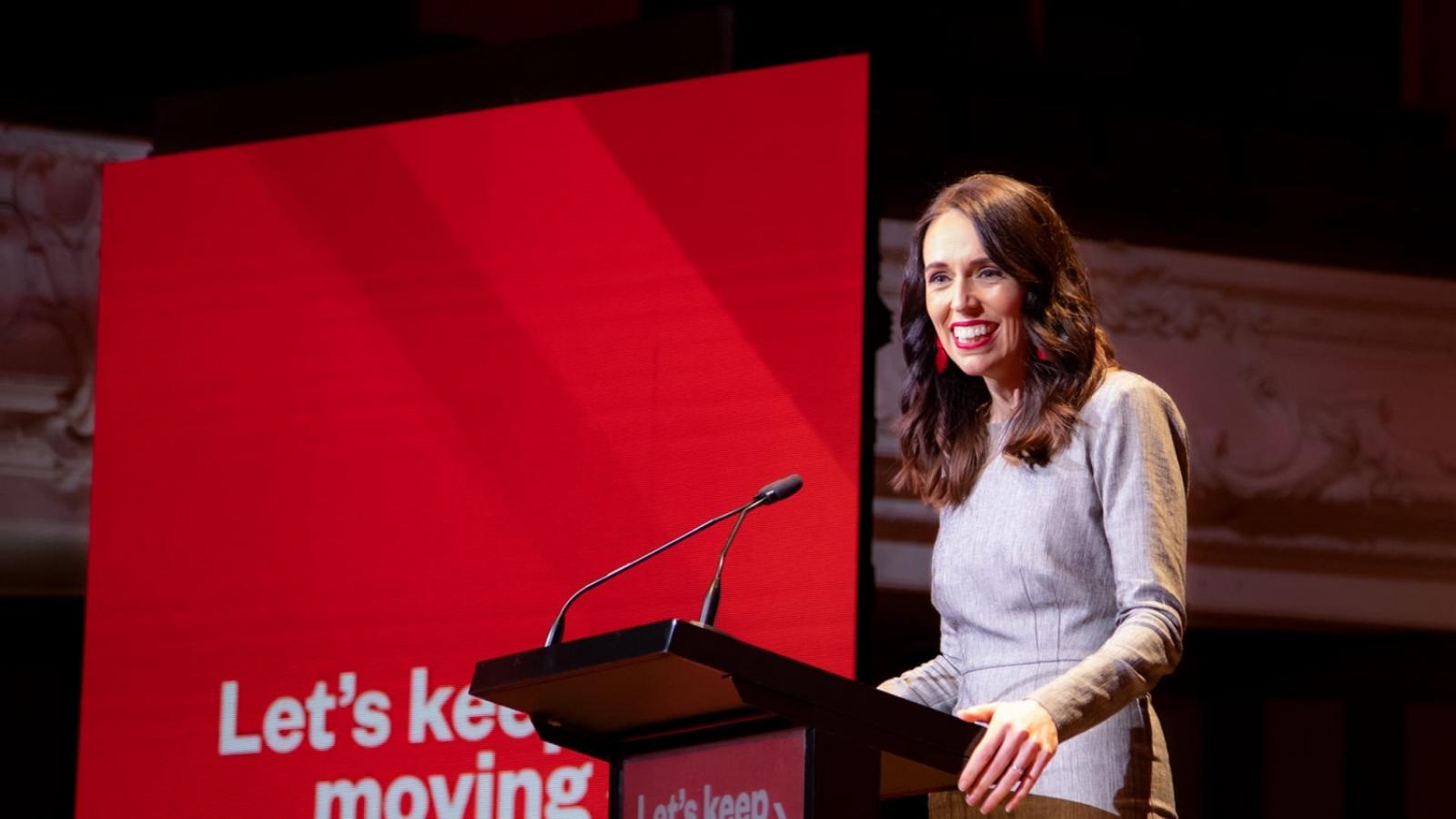 WELLINGTON - New Zealand Prime Minister Jacinda Ardern has been reelected in a landslide victory at the country's 2020 general election on Saturday (17/10).
As reported by The New Zealand Herald, Ms Ardern's Labour Party is on track to win 49.10% of the vote—the largest for the party in 50 years—and an overall majority of 64 out of 120 seats in the New Zealand Parliament.
"We are living in an increasingly polarised world. A place where more and more people have lost the ability to see one another's point of view," Ms Ardern said in a speech to her supporters on Sunday (18/10).
"I hope that through this election New Zealand has shown that this is not who we are. That as a nation we can listen and debate. After all, we are too small to lose sight of other people's perspective."
Ms Ardern was first elected as Labour Leader in 2017 and led the party to victory at New Zealand's general election in the same year, after which she became the world's youngest female head of government.
Her leadership came to worldwide prominence following the 2019 Christchurch terrorist attack, in which 51 people were killed and 49 injured after a gunman opened fire at two mosques in the city. Immediately after the attack, Ms Ardern introduced stricter gun laws in New Zealand.
In addition, her government's handling of the ongoing coronavirus (COVID-19) pandemic has been widely praised due to its fast response and tough border restrictions. As of Monday (19/10), New Zealand has only 37 active COVID-19 cases and none currently in hospital. (MS)