Astra car sales surpassed 26.41 thousand units, the highest since June 2020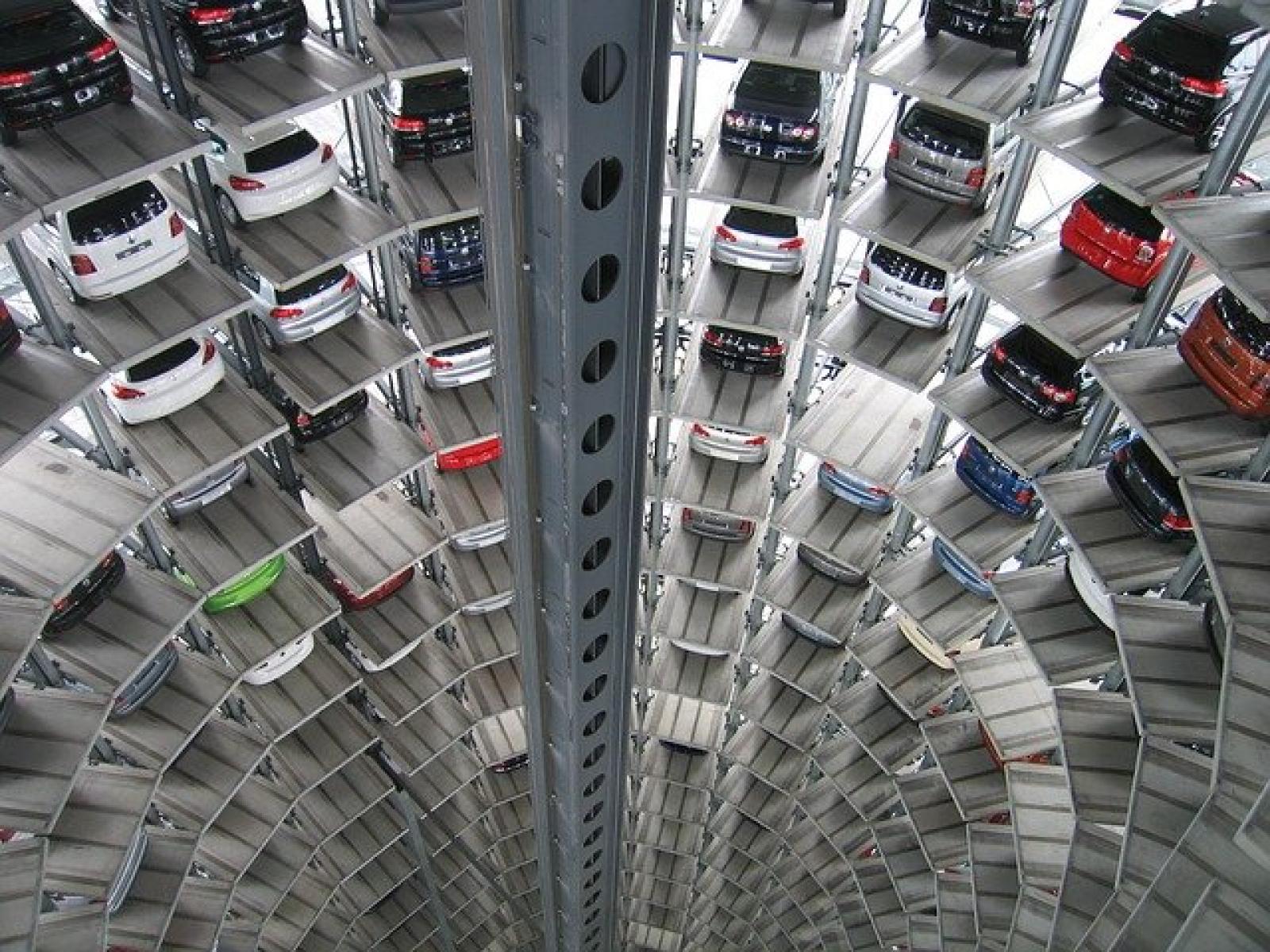 ASII - PT. Astra International Tbk
Rp 6.125
JAKARTA - PT Astra International Tbk (ASII) announced that car sales in the domestic market reached 26.41 thousand units, the highest since June 2020.
In an official statement received by idnfinancials.com, ASII management said that the company's total car sales reached 26,410 units during October 2020; grew 2.31% from September 2020
Boy Kelana Soebroto, Head of Corporate Communications ASII, said that the car sales for companies have consistently increased. "We hope this increase will continue in the fourth quarter of 2020, so it can be a positive catalyst for other sectors and quickly help the national economy recover," Soebroto told idnfinancials.com.
For details, ASII car sales during October 2020 in the domestic market were dominated by Toyota, which sold 16,419 units; Daihatsu sold 8,289 units, Isuzu 1,634 units, UD Trucks 59 units, and Peugeot 9 units.
Of all ASII cars sold in October 2020, 7,394 units were Low Cost Green Car (LCGC). Meanwhile, car sales outside the company's production were recorded at 22,633 units, according to data from Gaikindo (Association of Indonesian Automotive Industries).
Overall, ASII still controls 53% of the domestic car market share. In addition, the LCGC ASII car market share during October was still the largest in Indonesia, with a percentage of 73%. (KR/VA)