Eagle High Plantation's subsidiaries obtain IDR 700 billion loans from Rajawali Capital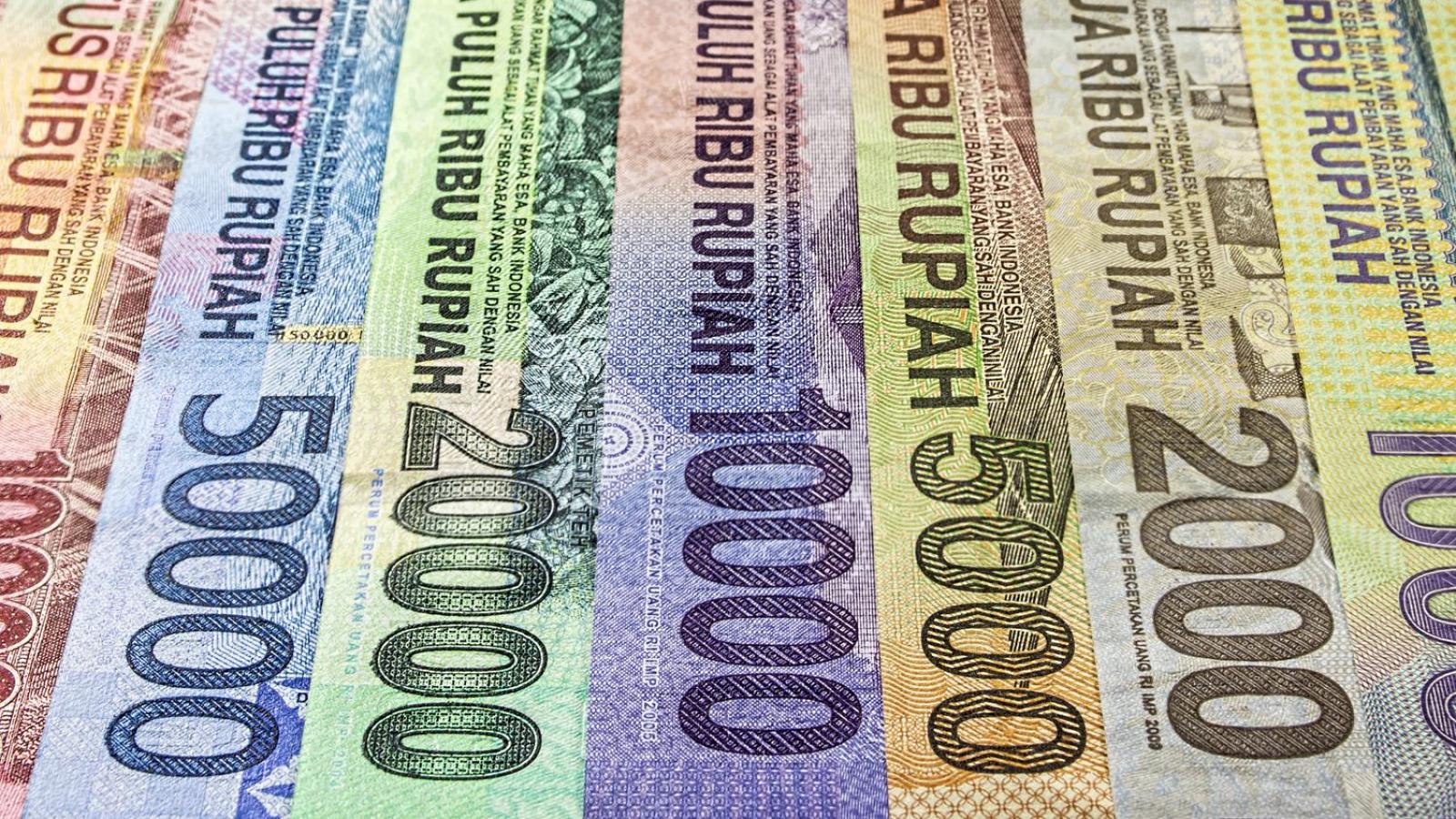 PURA - PT. Putra Rajawali Kencana Tbk
Rp 50
JAKARTA. Two subsidiaries of PT Eagle High Plantation Tbk (BWPT), PT Adhyaksa Dharmasatya and PT Suryabumi Tunggal Perkasa, have signed an affiliated loan facility worth a total of IDR 700 billion from PT Rajawali Capital International.
According to the information disclosure in Indonesia Stock Exchange today (29/6), a loan of IDR 500 billion is granted to Adhyaksa Dharmasatya. Then, the remaining IDR 200 billion is channelled to Suryabumi Tunggal Perkasa.
This credit facility would be effective until December 31, 2026. Every year, these two subsidiaries are obligated to pay an interest of 4.75% of the total obtained credit.
Henderi Djunaidi, the Director of BWPT, admits that these two subsidiaries are gathering funds to support the core business and operational activities. "By securing loans from RCI, [we] hope that the loan interest rate is lower for the company's subsidiaries," Djunaidi admits.
Based on idnfinancials.com data, until March 2021, BWPT's stock portions in Adhyaksa Dharmasatya and Suryabumi Tunggal Perkasa reach 100% and 95%. Meanwhile, the total ownership of Rajawali Capital in BWPT is at 37.70%. (KR/ZH)