Elnusa distributes IDR 74 billion in cash dividends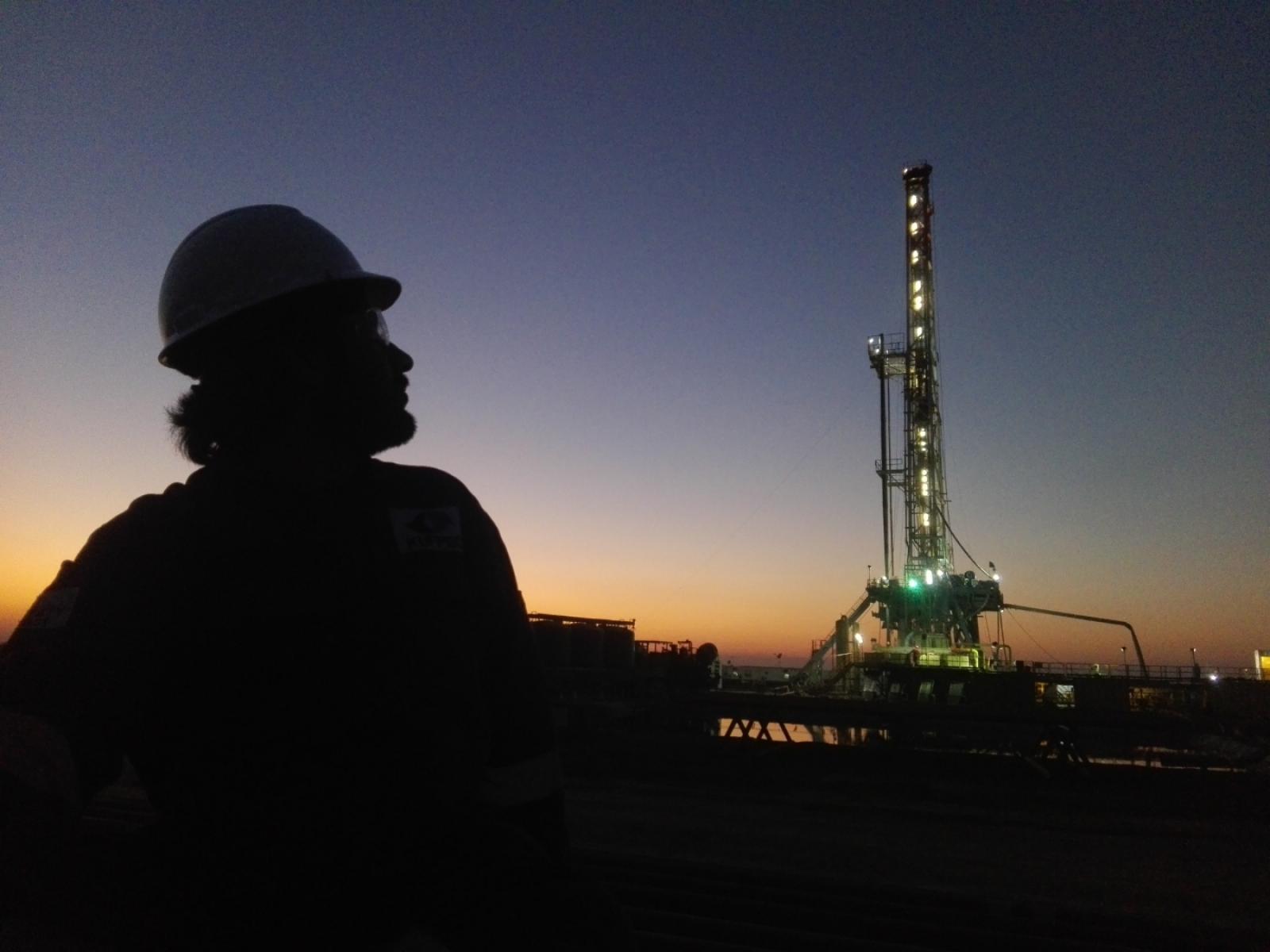 JAKARTA - The Annual General Meeting of Shareholders (AGMS) of PT Elnusa Tbk (ELSA) today approved the agenda for distributing cash dividends for the 2020 fiscal year. The results of the meeting decided to distribute IDR74 billion or 30% of the total 2020 net profit of IDR249 billion as cash dividends.
"Thus, the dividend per share (DPS) is IDR10,239 per share," said ELSA Corporate Secretary Ari Wijaya as quoted from Bisnis.
Then, the remaining net profit of IDR164.39 billion is designated as retained earnings and IDR9.96 billion as mandatory reserve.
For information, the realization of the ELSA consolidation contract until June 2021 has reached IDR6.5 trillion or 75% of the company's work plan and budget this year. Elnusa remains optimistic that it can make a positive performance this year, even though the situation is not yet conducive and has an impact on the economy in general. (LM)