Revenue takes a downturn, Sunter Lakeside Hotel loses IDR 2.8 billion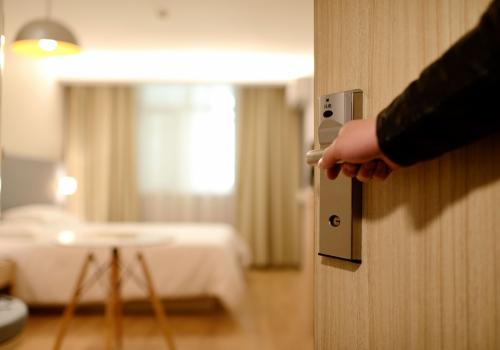 SNLK - PT. Sunter Lakeside Hotel Tbk
Rp 670
JAKARTA. PT Sunter Lakeside Hotel Tbk (SNLK) records a loss of IDR 2.8 billion in the first six months of 2021 as its revenue depletes 23% year-on-year (yoy).
In the recently released financial report, SNLK's revenue in H1 2021 only reached IDR 8.08 billion. Meanwhile, in the same period last year, the company managed to bring in IDR 10.52 billion in revenue.
The diminished revenue is visible through all business sectors of SNLK. For example, the income from the room rental services drops 8.8% yoy, while the food and beverages sector plummets 31.7%. Moreover, the hotel supporting activities also generate 29% lesser income.
Thankfully, SNLK's reported loss in H1 2021 is, in fact, 44% lower than the loss recorded in the same period last year. In the first half of 2020, the company had suffered from an IDR 5.8 billion loss.
Based on idnfinancials.com data, 30% of SNLK's shares are under Unilink Ventures Inc. Then, the public splits another 33%, while the remaining portion is divided among several directors and commissioners of Sunter Lakeside Hotel. (KR/ZH)