BTPN Syariah advances its technology to boost user inclusivity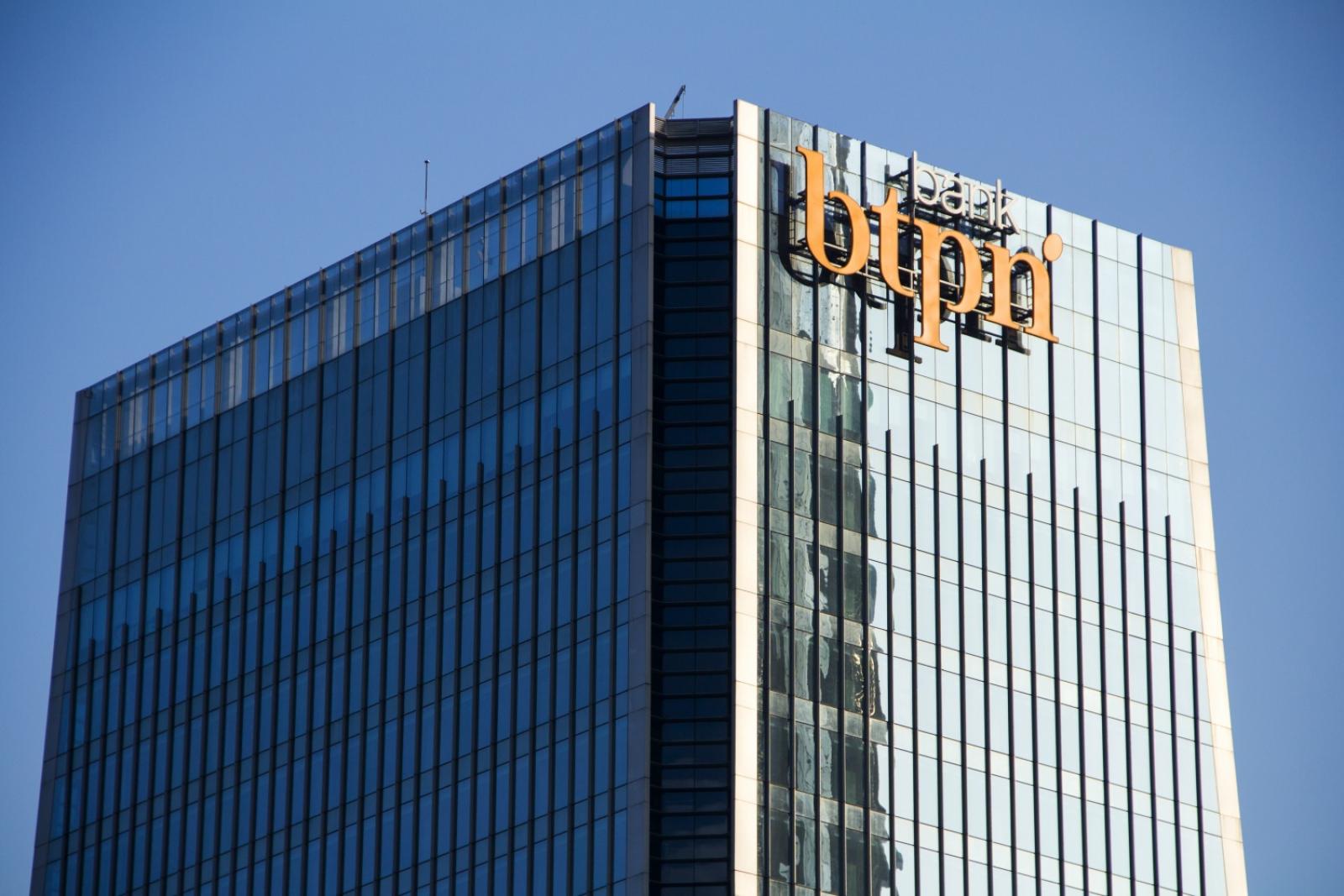 BTPS - PT. Bank BTPN Syariah Tbk
Rp 1.905
JAKARTA. PT Bank BTPN Syariah Tbk (BTPS) consistently combines digital technology with banking services to support more inclusivity within its users.
Arief Ismail, Director of Compliance and Corporate Secretary of BTPS, claims that the current ecosystem of inclusive users could access their accounts through the Mitra Tepat network in different areas. The network would then hand over the verification process for new users to the bank. "By biometric verification and without needing to remember a PIN, not only do inclusive users gain easier access in transactions, but they also have tighter securities," Ismail tells idnfinancials.com today (7/9).
"On the other hand, the currently developed digital technology could provide the users various knowledge to improve their lives, including starting a business," Ismail further adds.
The next steps, from data verification to transactional activities, would be processed through an automatised system. "This is what we call High Tech High Touch, which we intensely apply," Ismail claims.
For the record, the implementation of digital technology to improve BTPS's users had been initiated over five years ago. Meanwhile, the Mitra Tepat network is intended for users who had utilised financing facilities in a sufficient amount of period.
From January to July 2021, BTPS manages to collect third-party funds of IDR 10.61 trillion. During the said period, the bank had also channelled credit of IDR 10.05 trillion while keeping the non-performing financing (NPF) ratio at 2.4%. With total assets of IDR 17.41 trillion, the company also reported a net profit of up to IDR 770 billion. (KR/ZH)