United Tractors injected additional capital to Energia Prima Nusantara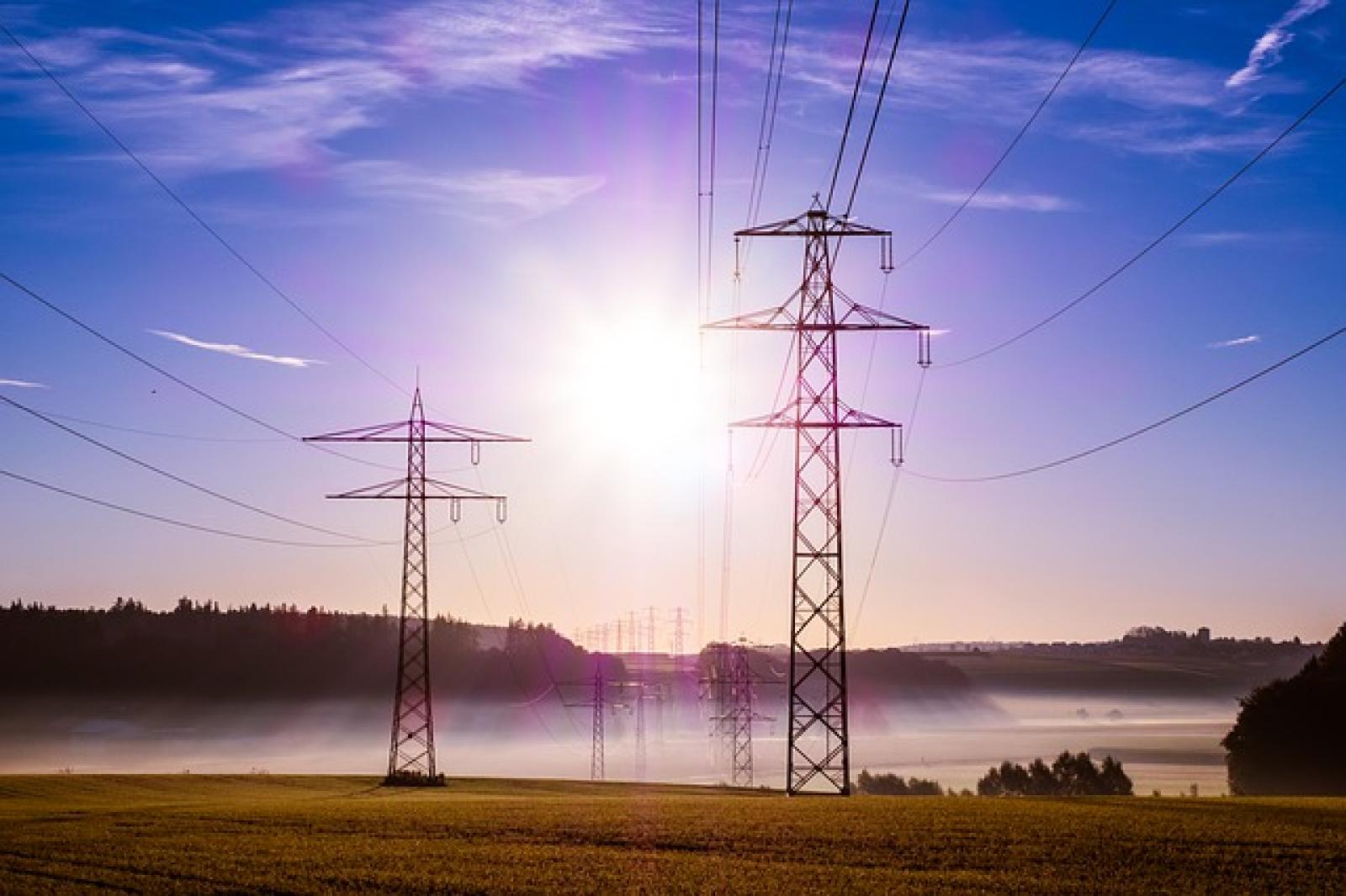 UNTR - PT. United Tractors Tbk
Rp 24.550
JAKARTA. PT United Tractors Tbk (UNTR) had placed an additional investment in PT Energia Prima Nusantara (EPN), its subsidiary in the power plant business.
Sara K Loebis, Corporate Secretary of United Tractors, revealed that the capital increment was granted following EPN's issuance of 109,824 units of shares on October 5, 2021. Furthermore, it was said that the proceeds gained by EPN from the release of new shares would be allocated to its working capital and operational activities.
"After raising its ownership over EPN's shares, the company now claims 109.285 shares, amounting to IDR 1.09 trillion, of EPN," Loebis confirmed in the information disclosure in Indonesia Stock Exchange.
Based on idnfinancials.com data, EPN had recently obtained Electricity Supply Business Permit (IUPTL) on June 30, 2021. The said license is effective for another 30 years for electricity support in Kapuas Regency, Central Kalimantan.
In detail, EPN is a company established and commercially operated in 2018. Its assets before elimination had reached IDR 949.8 billion by June 30, 2021. (KR/ZH)