Bank Ganesha's third-party funds are IDR 2.33 trillion higher in Q3 2021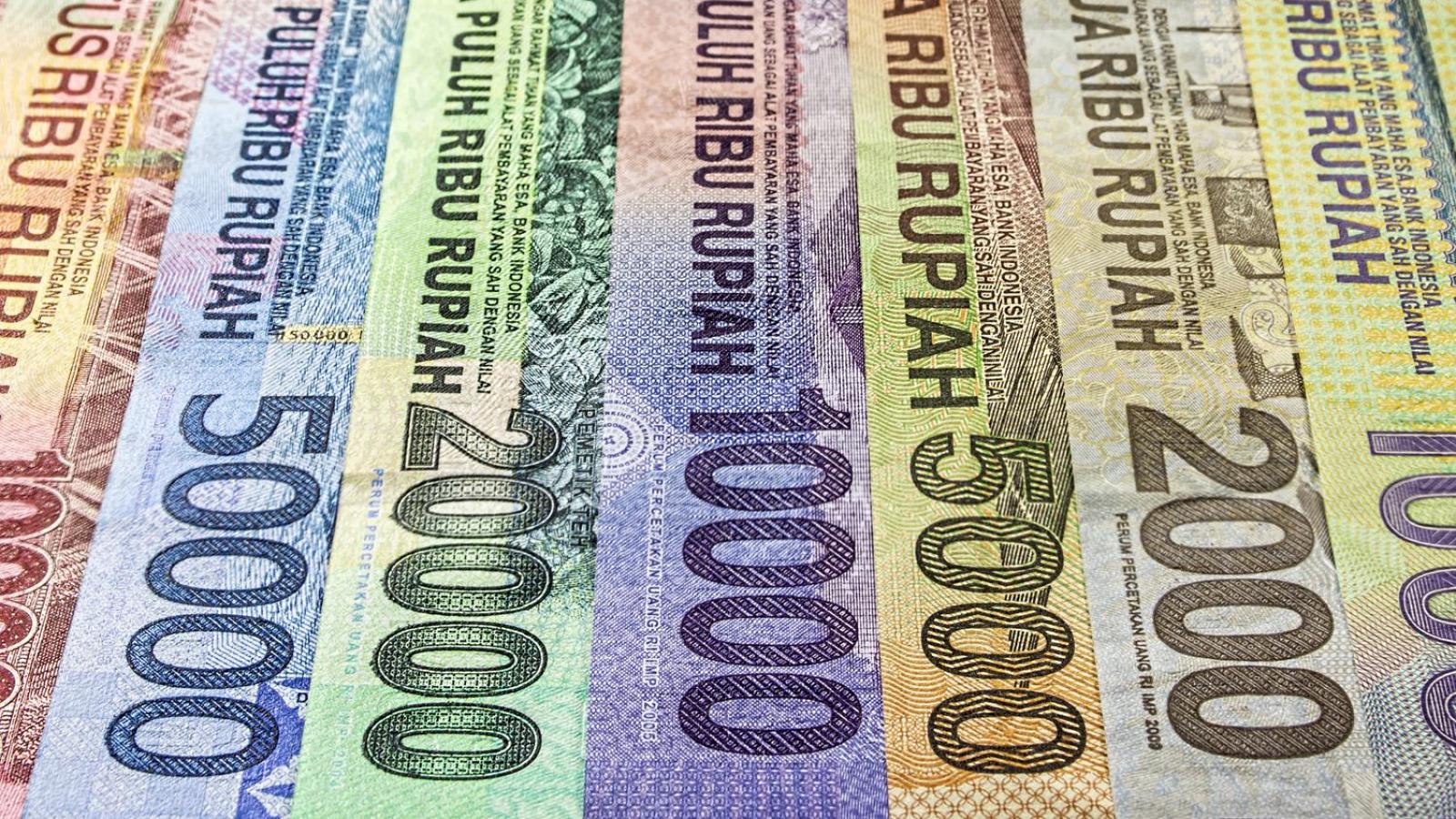 BGTG - PT. Bank Ganesha Tbk
Rp 65
JAKARTA – PT Bank Ganesha Tbk (BGTG) collected the third party funds of IDR 6.45 trillion by the end of Q3 2021. It jumped as much as IDR 2.33 trillion from IDR 4.12 trillion reported in the same period last year.
Lisawati, President Director of Bank Ganesha, explained that this visible upturn in third-party funds originated from current account placements in a foreign currency by several notable users. "The gathered third-party funds are mostly in foreign currencies and short-term in nature. In order to maintain its liquidity, the funds are placed in a nostro account that could be disbursed at any time," she elaborated further in the information disclosure quoted Friday (3/12).
The third-party funds comprise IDR 2.16 trillion of deposits, current accounts of IDR 3.74 trillion, and saving accounts of IDR 537.86 billion. Meanwhile, in the same period last year, the deposits reached IDR 2.57 trillion, current accounts IDR 980.87 billion, and saving accounts IDR 561.68 billion.
It was also mentioned that the company aims to stabilise the liquidity level to maintain a steady fund source and loyal users. "The undistributed funds would be channelled to Bank Indonesia's (BI) instruments, government bonds, and other low-risk instruments," Lisawati planned. (LK/ZH)