TRIS implements environmentally friendly fuel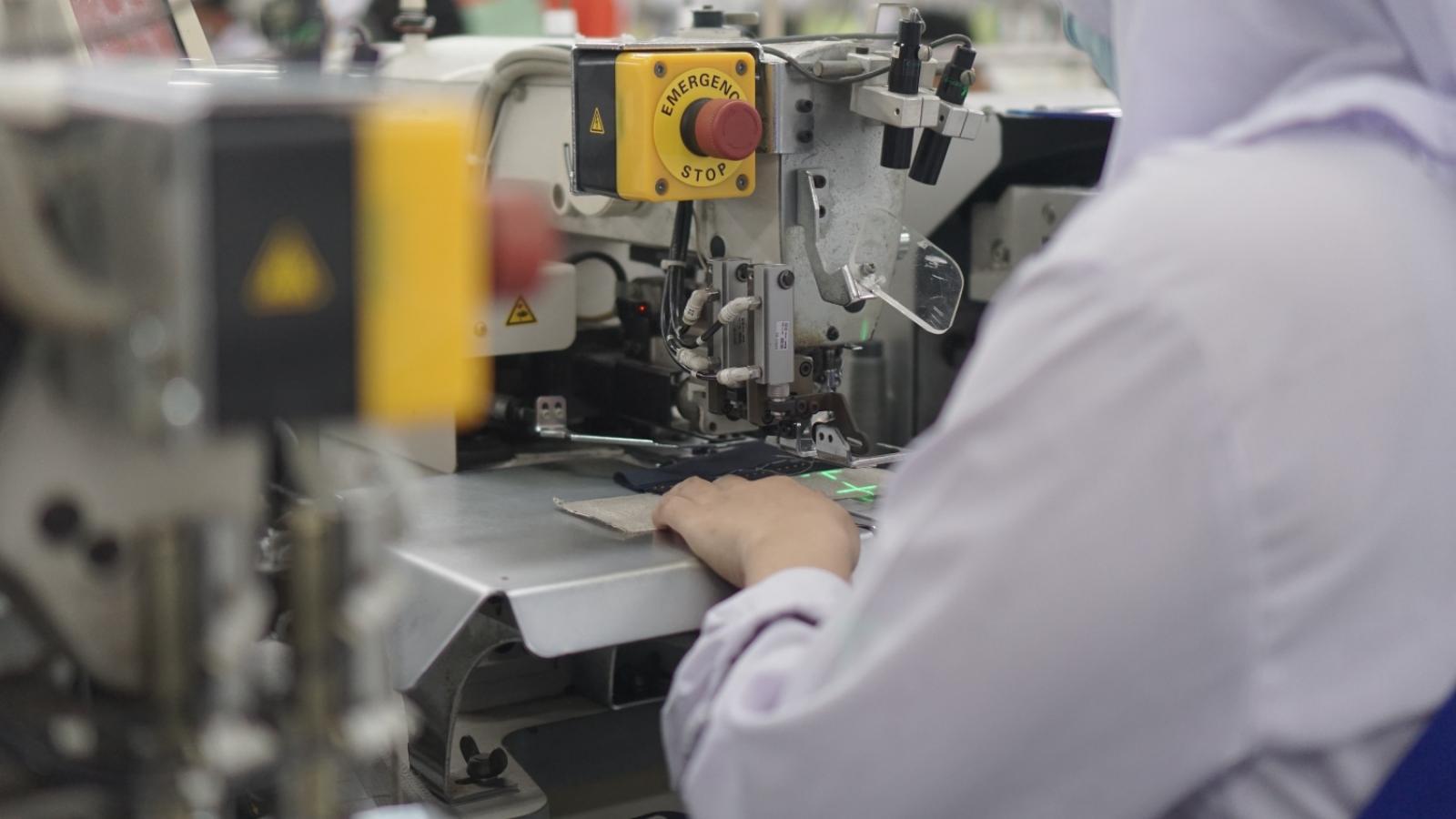 TRIS - PT. Trisula International Tbk
Rp 216
JAKARTA - PT Trisula International Tbk ("TRIS"), a publicly listed integrated apparel provider engaged in the textile and garment sectors, continues to focus on implementing sustainable business practices. One of TRIS' steps is to use environmentally friendly fuel, namely Compressed Natural Gas or CNG for the steam engine at its subsidiary factory, PT Trisco Tailored Apparel Manufacturing. The CNG engine aims to reduce emissions at a much lower level compared to ordinary fuel. This is also part of TRIS' preparation to welcome the carbon tax era in 2022.
Santoso Widjojo as the President Director of TRIS explained, "We are very enthusiastic about the carbon tax plan in 2022, in which TRIS has long been committed to environmental sustainability principles by paying attention to aspects of the 3P (People, Planet, Profit). In addition to creating benefits and welfare for employees, we also pay attention to the surrounding environment with a focus on sustainable production processes. It is expected that TRIS can continue to protect and protect the earth for generations to come. For example, by using environmentally friendly energy.
TRIS utilizes environmentally friendly and non-toxic energy. This applies to the use of compressed natural gas which is a cleaner and more environmentally friendly substitute for coal to supply boilers (steam engines) with. TRIS installed a Steam Trap to regulate the boiler's steam flow at the TRIS plant so that the steam flow can be adjusted in order to reduce carbon dioxide (CO2) emissions. The goal is to achieve efficiency and sustainable production. It is expected that in 2022 TRIS will continue to participate in reducing emissions for a sustainable environment.
On the other hand, TRIS also pays attention to the efficiency of electricity use. TRIS replaces the use of ordinary lamps with LED lamps that are more energy efficient, without compromising the quality of brighter lighting to save energy use in TRIS factories. Also, continuous periodic inspections of all production machines and equipment to avoid leakage of energy use. (LM)