Depapre Port to be prepared as a Hub for Eastern Indonesia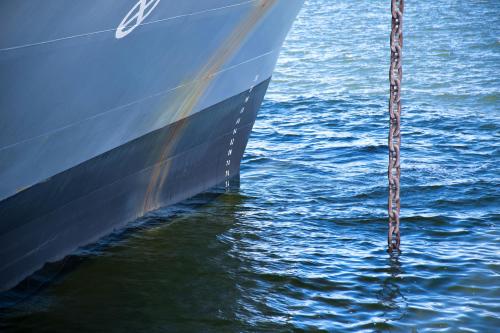 JAKARTA - The Ministry of Transportation is preparing the Depapre Port in Jayapura Regency, Papua, as a hub for the eastern part of Indonesia. For this reason, a number of preparations must be made to optimize the performance of port activities at ports that serve container activities and pioneering passenger ships.
This was conveyed by the Minister of Transportation Budi Karya Sumadi as a keynote speaker in the FGD "Review of the Depapre Port Development Acceleration Strategy and Depapre Sentani Road Infrastructure Towards Community Economic Awakening" which took place online, Tuesday (11/1).
Since early 2021, this port has served a new sea toll route connecting the Papua and West Papua regions. The Minister of Transportation explained that currently efforts need to be made to increase the return charge from east to west. "Papua has a lot of potential for commodities ranging from fish, seaweed, wood, and so on. If this is attempted, it will provide economic benefits for the Papuan people and can also optimize the performance of marine toll vessels because there are no empty cargoes," said the Minister of Transportation.
The Ministry of Transportation has started to build Depapre Ports both on the land and sea sides in 2015 to 2020, with a total investment of around Rp175 billion using the state budget. Land acquisition has been carried out in stages from 2007 to 2013 with a land area of ​​24.83 hectares out of a total of 74 hectares of land required. Reclamation work has also been carried out with an area of ​​about 15.67 hectares. (LM)