Ministry of PUPR builds Cisangkuy Floodway to reduce flood risk in South Bandung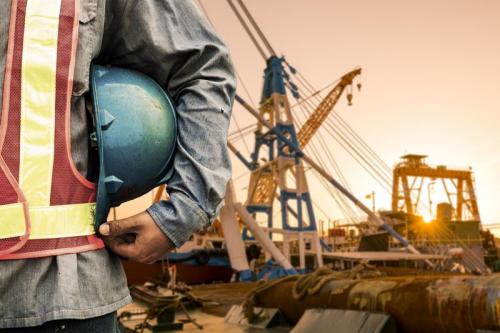 JAKARTA - The Ministry of Public Works and Housing (PUPR) has completed the construction of the Cisangkuy Sudetan (Floodway) which is an effort to reduce the vulnerability of the South Bandung area which is often flooded due to overflowing of the Citarum River.
"The Cisangkuy floodway is a shortcut to enter the Citarum River downstream of Dayeuhkolot which is prone to flooding. We will channel the flood discharge to the Cisangkuy Floodway so that only 5 m3/second passes through the original Cisangkuy River. This will reduce the burden on the Citarum River in Dayeuhkolot," said Minister Basuki.
Head of BBWS Citarum Bastari said the construction of the Cisangkuy Sudetan was carried out in 2 packages, namely package 1 along the 3.75 km with a budget of IDR 311.53 billion with a capacity of 230 m3/second. Package 1 work is carried out with a 2015-2020 multi-year contract by contractor PT Basuki Rahmanta Putra – Minarta, (KSO) and supervision consultant PT Yodya Karya – PT. Bina Karya – PT Intimulya Multikencana, (KSO).
Meanwhile, Package 2 is built for 1.7 km long for floodway excavations and 2.3 existing excavations at a cost of IDR 320.43 billion with a capacity of 220 m3/second. Package 2 work is carried out with multi-year contracts 2015-2020 by contractor PT PP – JAKON, (KSO) and supervision consultant PT. Yodya Karya – PT Bina Karya – PT Intimulya Multikencana (KSO). (LM)