Lifepal targets aggressive growth in 2022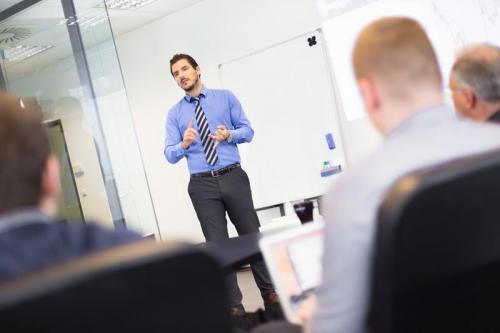 JAKARTA - The insurance marketplace platform, Lifepal.co.id, is targeting aggressive growth in 2022 after the company managed to record good growth throughout 2021.
Lifepal Co-Founder, Benny Fajarai said that as the leading insurance technology (insurtech) in the country, he believes he can provide a larger portion of the total insurance premium as a whole in 2022 compared to previous years.
"For 2022, we estimate much more aggressive growth. Although insurance penetration in Indonesia is currently still relatively low, we see a constant upward trend from year to year, which of course is expected to continue in 2022," he said at the Awarding Night. Duniafintech Awards at the Mercure Gatot Subroto Hotel, Jakarta, Tuesday (18/1).
Benny explained that throughout 2021 the growth of Lifepal insurance service users will also continue to increase. Last year, the number of users of this technology-based insurance service had reached 500,000 users.
Benny continued, Lifepal achieved this milestone in 2021 through their three main focuses in serving the community, namely expanding product range (inventory), ensuring competitive prices (pricing) and user convenience (convenience). (LM)