Adhi Commuter Properti prepares strategy to boost performance in 2022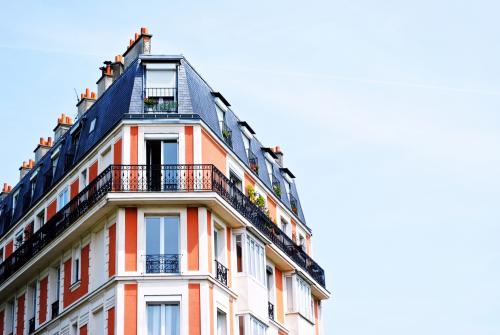 ADCP - PT. Adhi Commuter Properti Tbk
Rp 79
JAKARTA - PT Adhi Commuter Properti Tbk (ADCP), the first and largest mass transportation-based property developer in Indonesia, has prepared various corporate strategies to encourage business growth and company performance in 2022. These strategies are in line with the post-pandemic economic recovery process which is expected to take place this year.
President Director of PT Adhi Commuter Properti, Rizkan Firman, explained that the various strategies and corporate actions prepared throughout 2022 are the groundbreaking plan for the Adenium Tower Oase Park – Member of LRT City, the inauguration of commercial areas throughout the LRT City area to welcome the operation of the Jabodebek LRT.
In addition, several other strategies that have been prepared are the Launching of Stay G Service Residence, which is a residential rental concept in LRT City Jatibening and LRT City Sentul, which previously had success at LRT City Bekasi - Eastern Green, groundbreaking for LRT City Cibubur, and topping off the LRT City Tebet. In 2022, the company also plan to hand over several projects, namely the Saphire Cisauk Point – Member of LRT City tower, Bandoneon tower LRT City Jatibening, Azzure tower LRT City Ciracas, Bhumi Svarga Cluster of Adhi City Sentul.
"We are optimistic that the completion of various projects and strategic alliances with various partners will help optimize the company's performance and operations," Rizkan said in a statement in Jakarta, Tuesday (18/2). These various corporate actions will also be more attractive to consumers and investors who make ADCP properties their investment assets.
2022 is expected to be a period of revival of the property industry in Indonesia. This is partly driven by the government's steps to consistently launch various policies to support economic recovery, including the property sector. Several incentives such as zero percent down payment, interest relaxation, and sales tax relaxation are good momentum for property consumers. (LM)