Non-oil and gas processing industry managed to grow 3.67% in 2021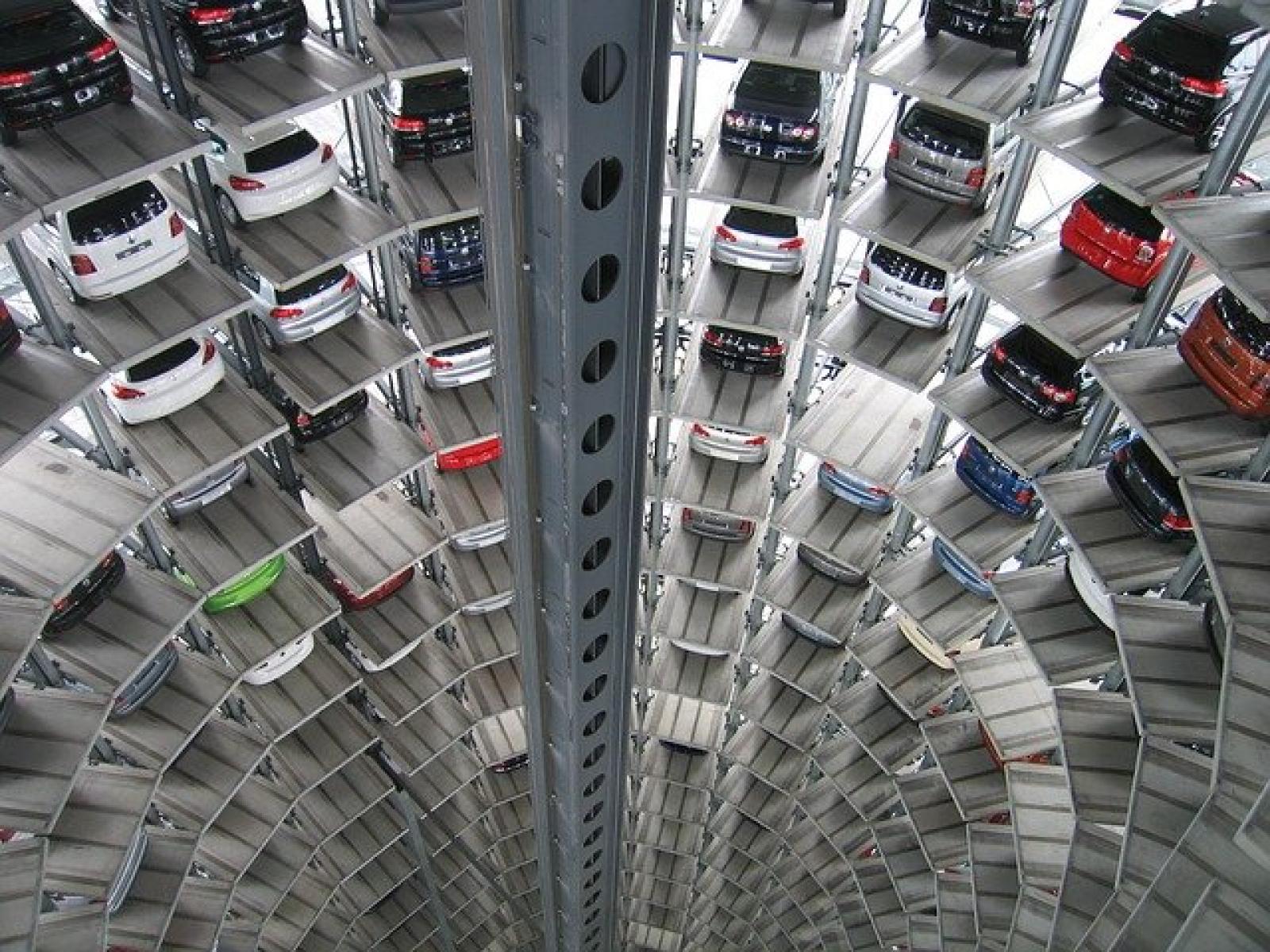 JAKARTA - The non-oil and gas processing industry recorded growth of 3.67% throughout 2021 or higher than the achievement in 2020 which experienced a 2.52% contraction due to the impact of the Covid-19 pandemic. The recovery of the manufacturing sector is due to various strategic policies that have been issued by the government to boost productivity while creating a conducive business climate.
"The development journey of the manufacturing industry sector in 2021 is still marked by turmoil and challenges due to the Covid-19 pandemic. But Alhamdulillah, we were able to get through and control it," said Industry Minister Agus Gumiwang Kartasasmita in Jakarta, Monday (7/2).
Based on data from the Central Statistics Agency (BPS), several industries grew extraordinary double digits, including the transportation equipment industry which grew by 17.82%, followed by the basic metal industry (11.50%), and the machinery and equipment industry (11 ,43%). In addition, the chemical, pharmaceutical, and traditional medicine industries continued their positive trend by growing 9.61%.
The Minister of Industry emphasized that the performance of the industrial sector in 2021 is the impact of the Ministry of Industry's efforts to contribute to proposing various fiscal and non-fiscal incentives to arouse the enthusiasm of industrial players in the midst of a pandemic. In addition, simplification of regulations in all sectors continues to be encouraged, which aims to accelerate national economic growth.
According to the BPS report, the manufacturing industry was still the highest source of growth for the economy last year. One of the main pillars was car production which grew by 62.56%, then motorcycle production grew by 34.41%, and cement production grew by 7.04%.
Another brilliant performance was also shown by the manufacturing industry sector, which continued to provide the largest contribution to the achievement of the national export value. The export value of the manufacturing industry in 2021 is USD177.10 billion or contributes up to 76.49 percent of total national exports. (LM)