Centratama negotiates a USD 850 million syndicated loan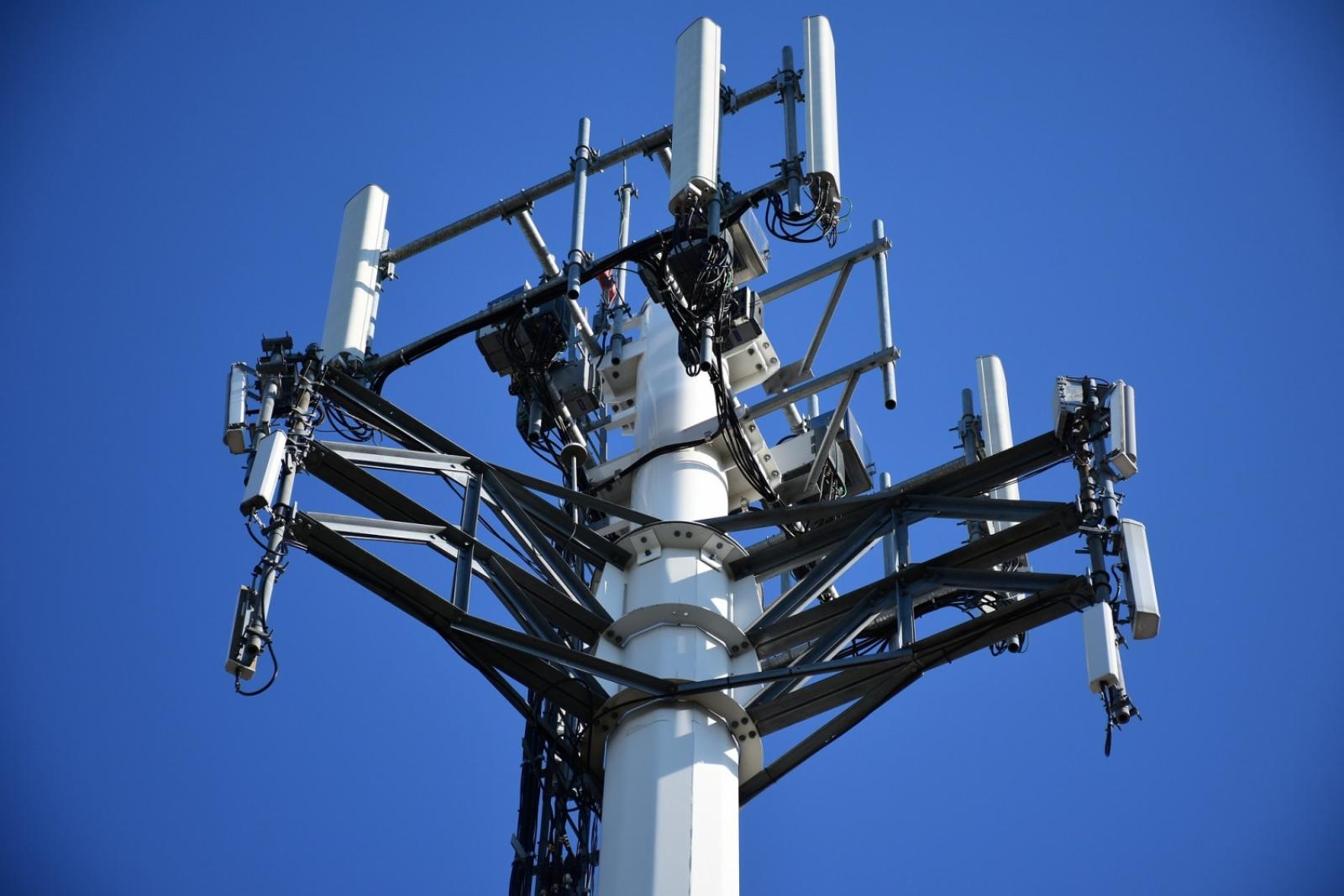 CENT - PT. Centratama Telekomunikasi Indonesia Tbk
Rp 73
JAKARTA – PT Centratama Telekomunikasi Indonesia Tbk (CENT), a telecommunication tower provider, takes a look at a syndicated loan in rupiah (IDR) and dollar (USD) of USD 850 million to acquire PT Epid Menara AssetCo (EMA).
Wiwik Setpriandewi, Corporate Secretary of Centratama Telekomunikasi Indonesia, confirmed that the said facility is under the negotiation process. "The facility agreement will be signed approximately on the third or fourth week of February 2022 before the settlement date of EMA acquisition transaction," she explained in the information disclosure quoted Wednesday (9/2).
The creditors in the senior facility will comprise CIMB Niaga Bank Berhad, DBS Bank Ltd, ING Bank NV Singapore Branch, MUFG Bank Ltd, Jakarta Branch, Natixis, Singapore Branch, Oversea-Chinese Bank Corporation Limited, PT Bank BTPN Tbk, PT Bank Central Asia Tbk, PT Bank CIMB Niaga Tbk, PT Bank CTBC Indonesia, PT Bank DBS Indonesia, PT Bank Mandiri (Persero) Tbk, PT Bank Negara Indonesia (Persero) Tbk, PT Bank Permata Tbk, and PT Bank OCBC NISP Tbk.
In the said acquisition, CENT will also pay back EMA's debts of USD 349.59 million. In regard to this plan, the creditors agreeing to facilitate a loan include Deutsche Bank AG, Singapore Branch, ING Bank NV, Singapore Branch, Natixis, Singapore Branch, and Standard Chartered Bank Indonesia.
As previously informed, CENT is in the process of taking over EMA for IDR 5.04 trillion via its subsidiary, PT Centratama Menara Indonesia (CMI), after securing approval during the Extraordinary General Shareholders Meeting scheduled for February 25, 2022. (LK/ZH)