SNB divested its entire stock in GTSI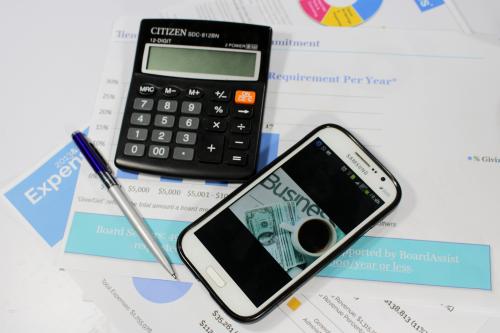 GTSI - PT. GTS Internasional Tbk
Rp 60
JAKARTA – PT Sarana Niaga Buana (SNB) divested its entire stock portion in PT GTS Internasional Tbk (GTSI) on May 11, 2022. In the information disclosure quoted today (12/5), it was revealed that the stock sale was carried out gradually from the initial percentage of 5.51%.
After this transaction, as of April 2022, GTSI's shareholders that owns over 5% of shares only consist of PT Hateka Trans (HT), claiming 84.8% of 15,819,142,767 shares and leaving the public with 15.2%. SNB sold off its shares in GTSI for investment purposes.
Dandun Widodo, Corporate Secretary fo GTS Internasional, also announced that SNB had discharged 197,862,400 units of its shares in two separate transactions on March 11 and 21, 2022, for IDR 55 each. "The stock ownership after the transaction then dropped to 4.26% or 673,901,000 shares from 5.51% or 871,763,400 shares," he continued.
From selling 1.25% of its portion earlier, SNB raised IDR 10.88 billion of fresh funds. (LK/ZH)