Bank Amar to issue 20 billion shares in a rights issue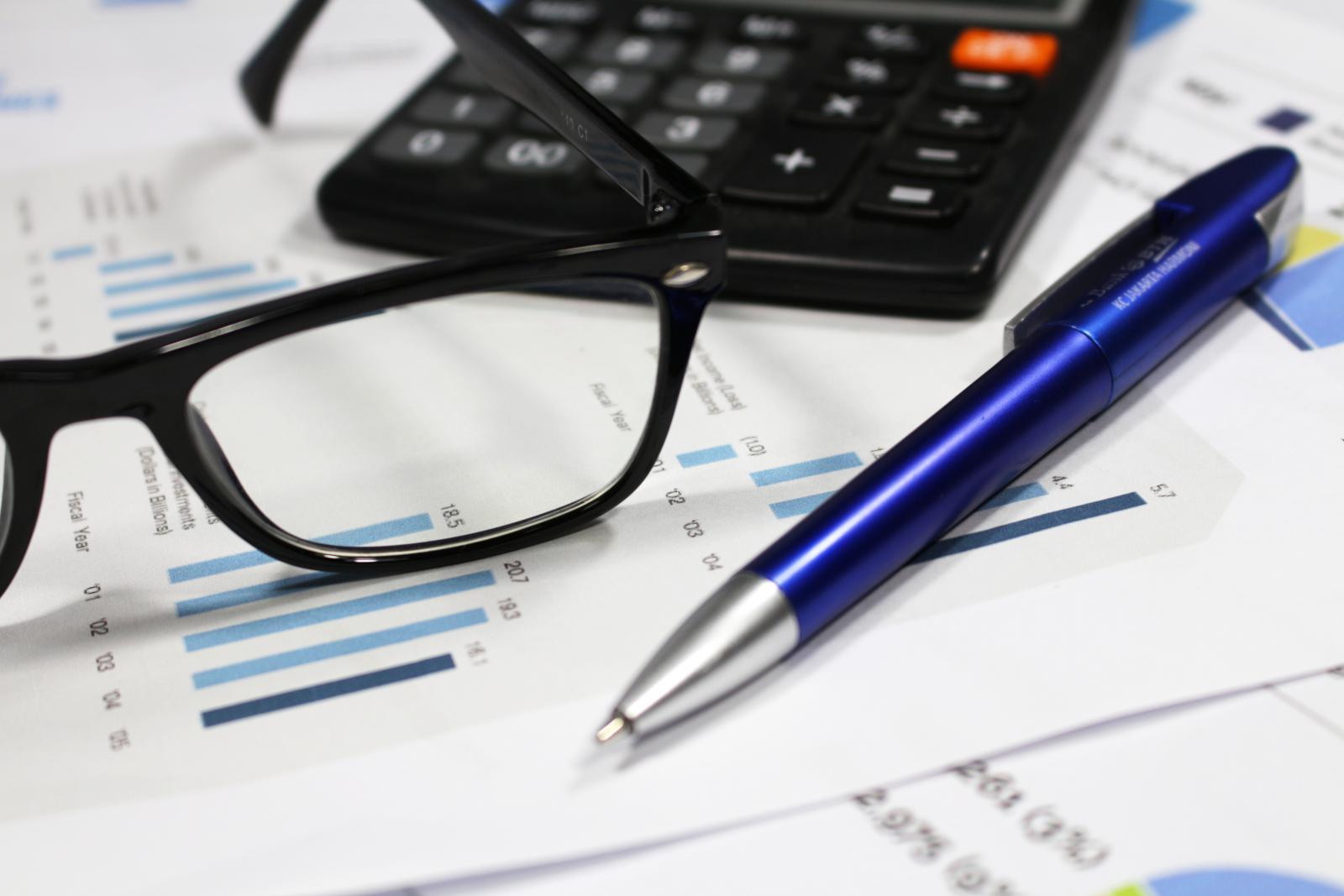 AMAR - PT. Bank Amar Indonesia Tbk
Rp 262
JAKARTA – The shareholder gave the green light to the plan of PT Bank Amar Indonesia Tbk (AMAR) to issue 20 billion shares worth IDR 100 each in a rights issue. This agenda was approved during the Extraordinary General Shareholders Meeting yesterday (12/5).
Gaby Diovani, Corporate Secretary of Bank Amar Indonesia, confirmed that the shareholders had granted authorisation and control to the management regarding the arrangement, including fixing the schedule of the rights issue, the amount of shares to be issued, the ratio of the rights issue, and the offering price of this corporate action.
On top of that, the shareholders also agreed to raise the authorised capital of AMAR from IDR 2 trillion to 5 trillion. With this agenda on tow, the company will amend the legal basis of its capital integrated in Article 4 Paragraph 1 of AMAR's Articles of Association.
As of March 2022, AMAR's total liabilities clocked up to IDR 2.82 trillion, shrinking 31.63% or IDR 1.30 trillion from liabilities reported in December 2021 of IDR 4.13 trillion. This downturn was caused by the decreased current accounts, which previously consisted of funds deposited by shareholders as the standby buyer in its first rights issue in Q1 2022. (LK/ZH)