Berkah Beton Sadaya to pay cash dividends of IDR 3.67 per share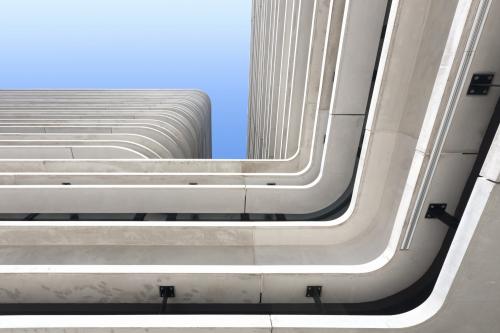 BEBS - PT. Berkah Beton Sadaya Tbk
Rp 4.800
JAKARTA. PT Berkah Beton Sadaya Tbk (BEBS), a ready-mix and precast concrete manufacturer, will give out cash dividends of IDR 3.67 per share or IDR 33.02 billion in total.
This arrangement is the result of the Annual General Shareholders Meeting of BEBS held last week. The total dividend to be distributed will be equal to 29.99% of the net profit recorded by BEBS in the fiscal year 2021 of IDR 110.08 billion.
BEBS's shareholders also agreed upon the plan to take out IDR 1 billion of the 2021 net profit as reserve funds. Then, another IDR 76.05 billion will be allocated to the working capital and stored as retained earnings.
Based on idnfinancials.com data, BEBS's net profit proliferated 429.5% year-on-year (yoy) in 2021. This massive gain was supported by the revenue that reached IDR 459.4 billion and a quite fantastic net profit margin of 23.96%.
Until December 31, 2021, PT Berkah Global Investama is still listed as the owner of 35.40% of BEBS's shares. It is then followed by PT Berkah Multi Beton with 20.76%, PT Cipta Ihya Nusantara of 2.22%, and public investors of 30.24%, leaving the rest of them to individual investors. (KR/ZH)