Indonesian Trade Minister to continue CEPA negotiations with Peru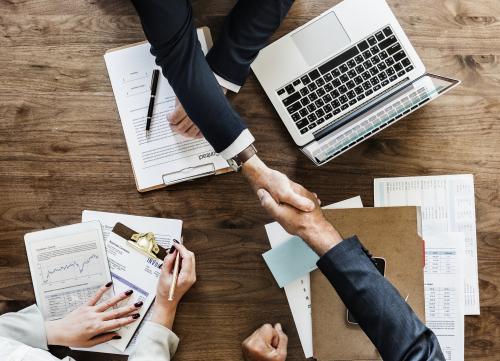 BANGKOK – Indonesia fully supports the continuation of the negotiations for the Comprehensive Economic Partnership Agreement (CEPA), which has been delayed since 2017. The two countries still have a lot of untapped potential in bilateral trade relations.
This was conveyed by the Minister of Trade Lutfi during a bilateral meeting with Peru's Deputy Minister of Foreign Trade Ana Cecilia Gervasi Díaz. The meeting was held on the sidelines of the APEC 28th Minister Responsible For Trade (MRT) series of meetings which were held on May 21-22 in Bangkok, Thailand.
"The Indonesia-Peru CEPA negotiations have been delayed since 2017 due to outstanding issues in the approach used for negotiations. However, I am pleased to hear that there has been significant progress on this particular issue," said Trade Minister Lutfi.
Trade Minister Lutfi will immediately assign a technical team to start communicating and cooperating with each other to continue negotiations so that the negotiations will be launched soon. "I believe that the continuation of the Indonesia-Peru CEPA negotiations will bring mutual benefits and improve trade relations between the two countries," he added.
Total trade between Indonesia and Peru in the January-March 2022 period was recorded at USD 99 million, an increase of 18.84 percent compared to the same period last year of USD 83.30 million. In 2021, the total trade between Indonesia and Peru was recorded at USD 402.70 million, an increase of 61.8 percent compared to 2020 which was recorded at USD 248.82 million. Indonesia recorded a trade surplus with Peru in 2021 of USD 234.21 million, an increase of 142 percent compared to 2020. (LM)