Pertamina Lubricants committed to support national coal industry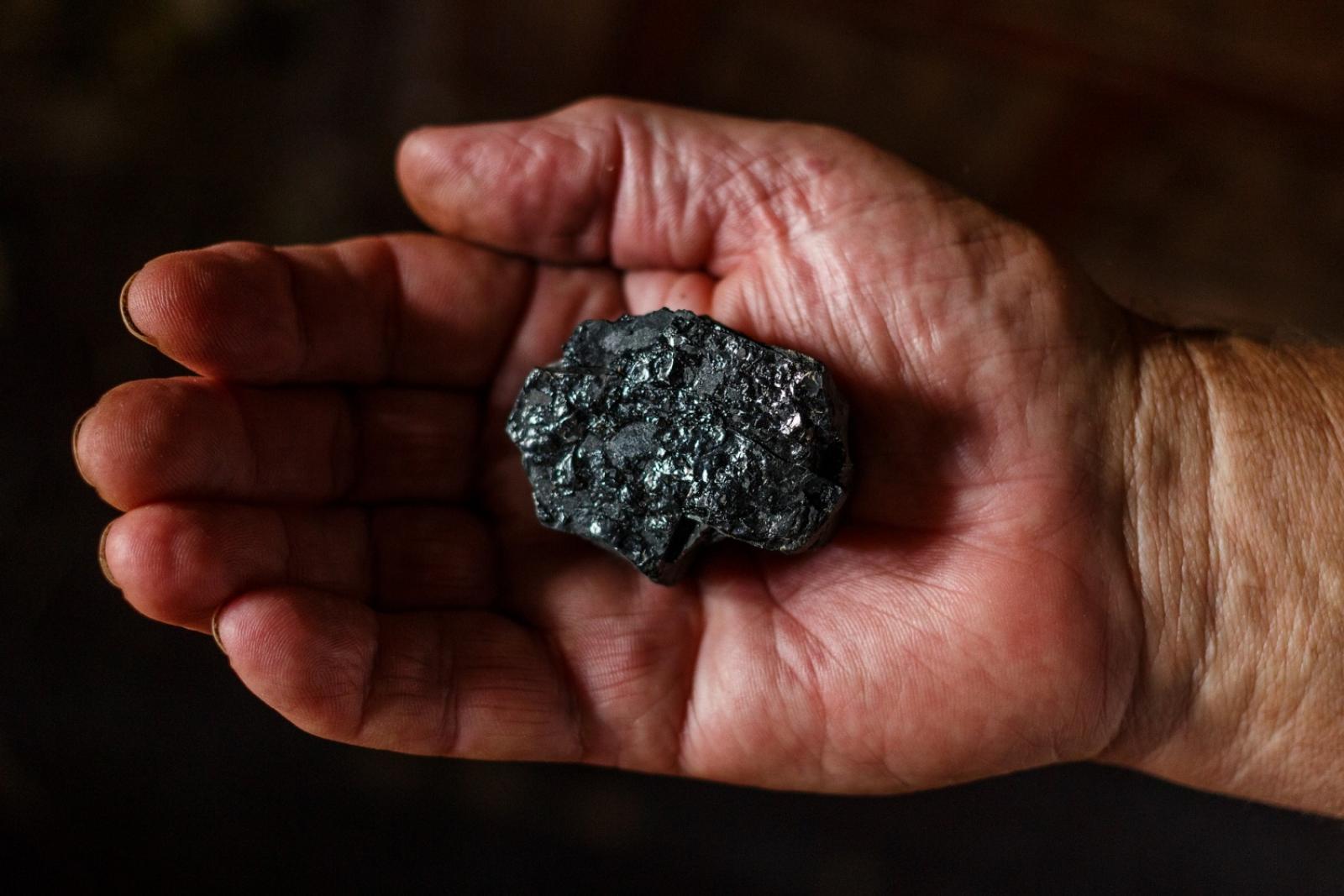 JAKARTA - PT Pertamina Lubricants (PTPL), a subsidiary of PT Pertamina Patra Niaga Sub Holding Commercial & Trading Pertamina supports one of the national coal conferences, namely the Indonesia Coal Mining Outlook (COC) 2022 organized by CoalMetalAsia Magazine and Petromindo.com on 18 - 19 May 2022 at JW Marriott Hotel, Jakarta.
"PT Pertamina Lubricants, as the market leader in the lubricant industry in Indonesia, is committed to continuing to support the need for world-quality lubricants that are guaranteed to be reliable with international standards for the coal industry. For more than 60 years, Pertamina lubricants have consistently answered the various challenges of the industry in Indonesia by providing innovative industrial lubricant products and adapted to the latest developments in engine technology through rigorous research, development and product testing," said Nugroho Setyo Utomo, VP Sales & Marketing Domestic Industry PTPL in the opportunity to speak at the conference with the topic "Industrial Lubricants Outlook Global & Market".
Nugroho also said that the focus of PTPL is to continue to meet the needs of the industrial sector in Indonesia and to innovate in line with the development of world machine technology.
"With a coal production target in Indonesia of 663 million tons, of which around 498 million tons are allocated for the global coal market, PTPL is ready to support and contribute to this achievement through excellent lubricant products and appropriate lubrication solutions," concluded Nugroho. (LM)