OJK might expel DP Union Carbide Indonesia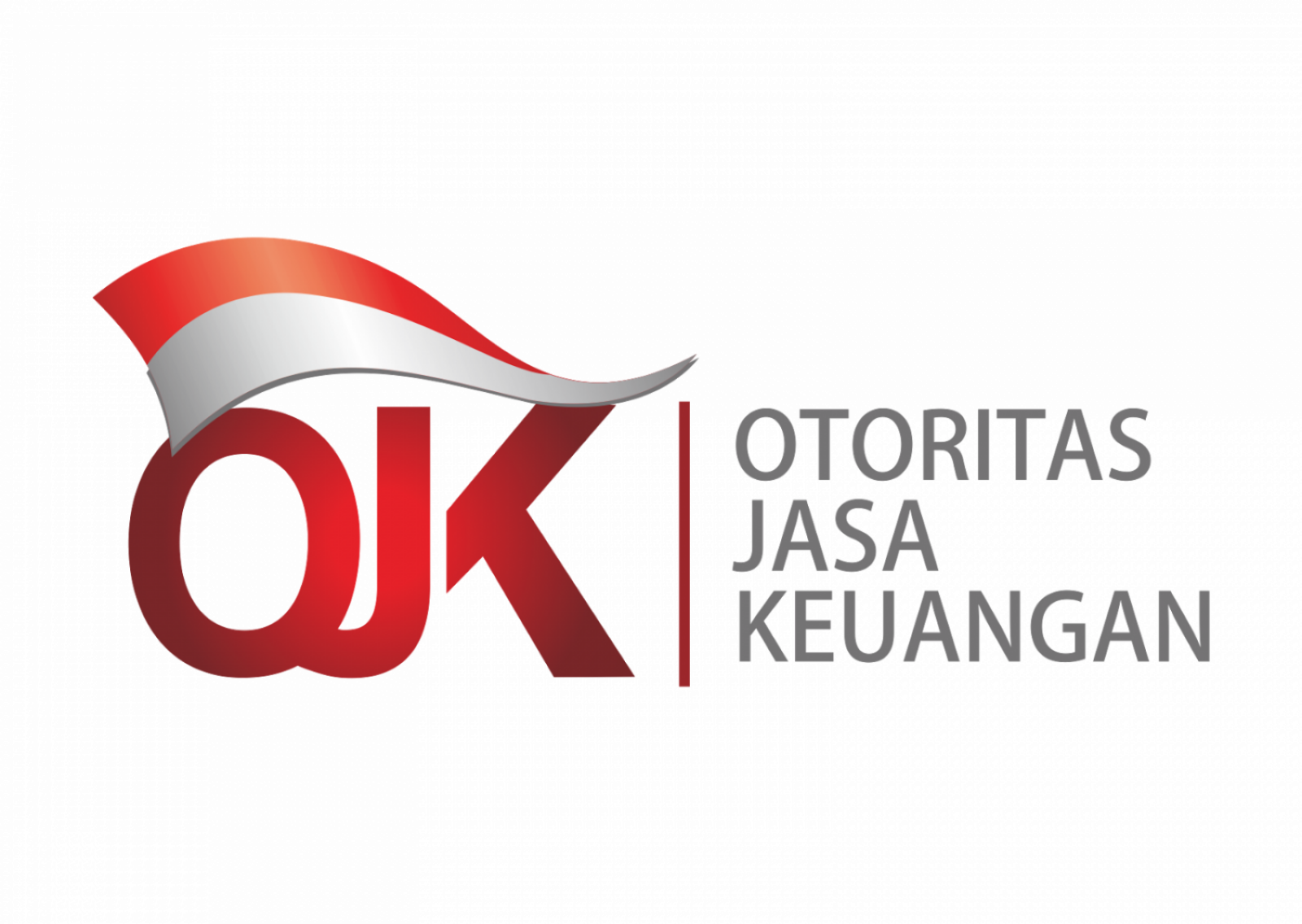 JAKARTA - The Union Carbide Indonesia (UCI) Pension Fund (DP) is threatened with being deleted in the General Register of the Financial Services Authority (OJK) Pension Fund Directory if within the next 60 days has not submitted a liquidation progress report.
In the information disclosure quoted on Tuesday (31/5), the warning is stated in the OJK Announcement No. 25/NB/2/2022 regarding the Third Warning Letter for the Liquidation Team of the UCI DP, which was issued on 12 May 2022 by Moch Ihsanuddin, Deputy Commissioner for Supervision II OJK. "The third warning letter is because the UCI DP Liquidation Team has not been able to address the cause of the second warning letter, namely, not submitting a progress report on liquidation completion until the time limit set by the OJK," he said.
The UCI DP Liquidation Team was asked to convey the progress of the process of completing the liquidation process of the institution within 60 days from the date of the stipulation of the Third Warning Letter for the UCI DP Liquidation Team. The public is also asked to submit the latest information regarding UCI's DPI, the Liquidation Team and the founder of the non-bank financial institution to OJK.
Currently, the OJK Pension Fund Directory records a total of 206 DP institutions. (LK/LM)