Prima Globalindo Logistik to channel interim dividends of IDR 3 per share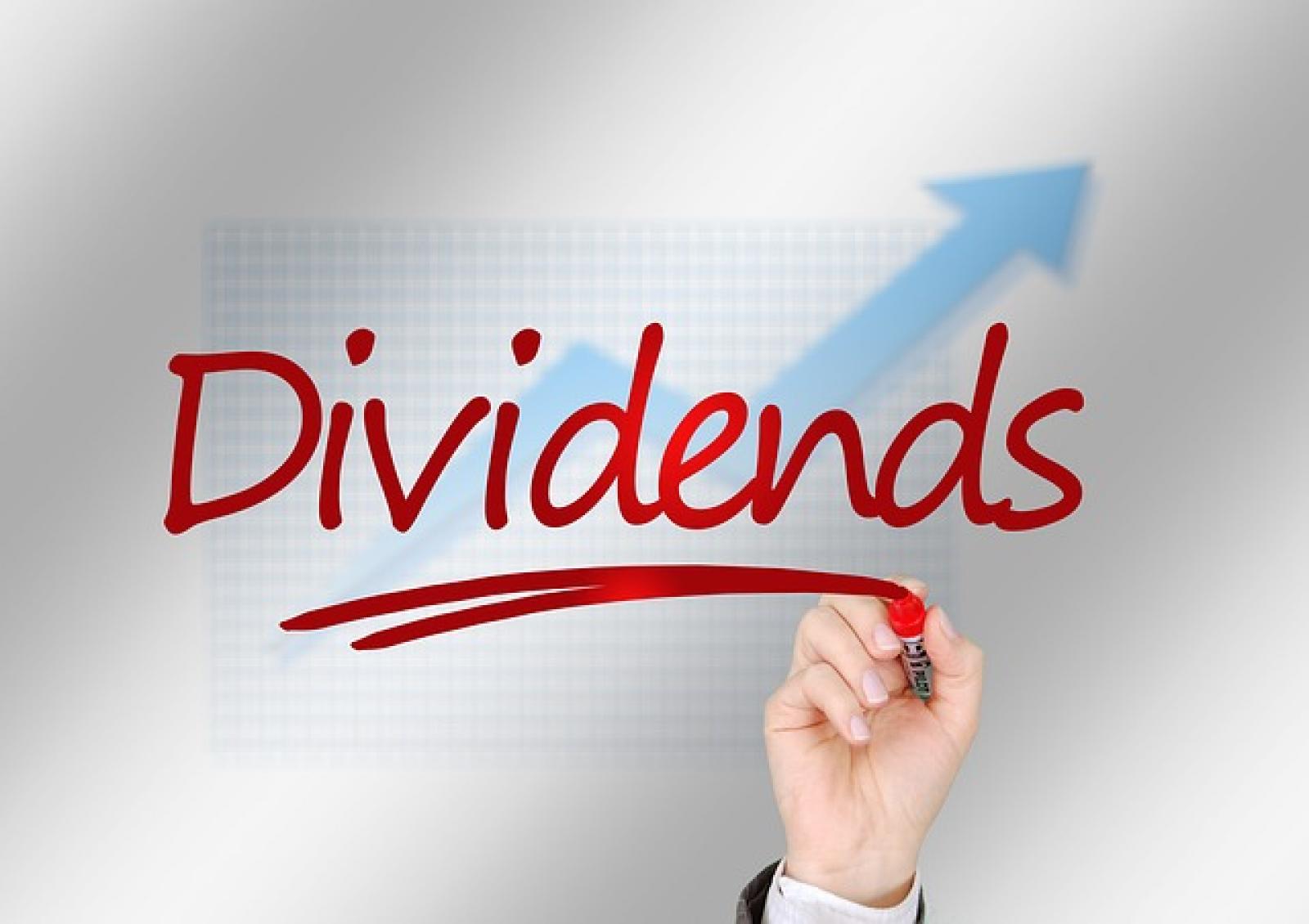 PPGL - PT. Prima Globalindo Logistik Tbk
Rp 128
JAKARTA. PT Prima Globalindo Logistik Tbk (PPGL), a logistic company affiliated with PT Armada Berjaya Trans Tbk (JAYA), will distribute interim dividends of IDR 2.4 billion, which will be taken out of its net profit in Q1 2022.
This plan is a decision firmly made by the Board of Directors of PPGL. "It has also been approved by the Board of Commissioners on June 2, 2022," Darmawan Suryadi SM, President Director of PPGL, confirmed.
The interim dividend will be paid out to shareholders who has been officially recorded in the Shareholders List on June 16, 2022, 4 PM WIB. Each share will be granted an interim dividend worth IDR 3.
According to idnfinancials.com data, PPGL turned in a net profit of IDR 6.41 billion in Q1 2022. In other words, the amount of interim dividend to be channelled out this time is equal to 34.3% of its total net profit in Q1 2022.
As of March 31, 2022, PPGL reported having unrestricted retained earnings of IDR 21.94 billion. Meanwhile, its total equity clocked up to IDR 131.8 billion. (KR/ZH)