CLEO secures a credit facility of IDR 350 billion from BNI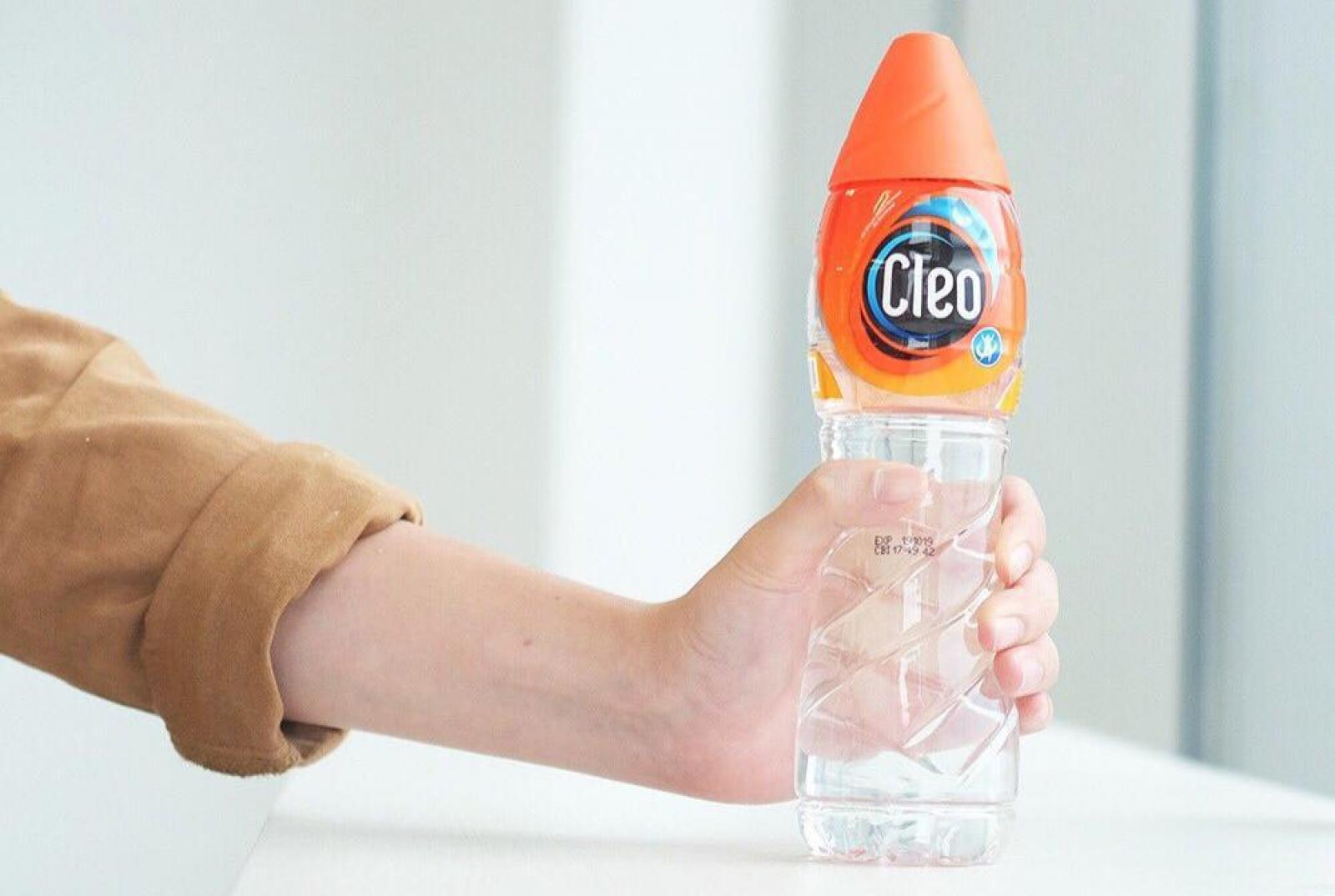 CLEO - PT. Sariguna Primatirta Tbk
Rp 570
JAKARTA. PT Sariguna Primatirta Tbk (CLEO) has signed the credit facility agreement with PT Bank Negara Indonesia (Persero) Tbk (BBNI), intending to fund its business expansion.
The total credit facility obtained by CLEO is IDR 350 billion. It is split into a working capital credit of IDR 100 billion and a term-loan facility of IDR 250 billion.
Lukas Setio Wongso, Corporate Secretary of CLEO, confirmed that said credit facility will be utilised as the working capital. Furthermore, it will be used to expand its business and increase the capital expenditure budget of the company.
Wongso further revealed that said facility is guaranteed with a portion of fixed assets of CLEO and related parties on which has a mortgage right, "and machine as a portion of fixed assets under fiduciary security as well as receivables and reserves also under fiduciary security," he further added in the information disclosure in Indonesia Stock Exchange (IDX).
For the record, CLEO has set the capital expenditure budget of IDR 220 billion this year. Said amount will be allocated to purchase land banks, machine, and buildings. It will also be utilised to support the attainment of the business growth target of 30% as stated by the company in April 2022. (KR/ZH)