Seeking loans, ATIC agrees upon corporate guarantee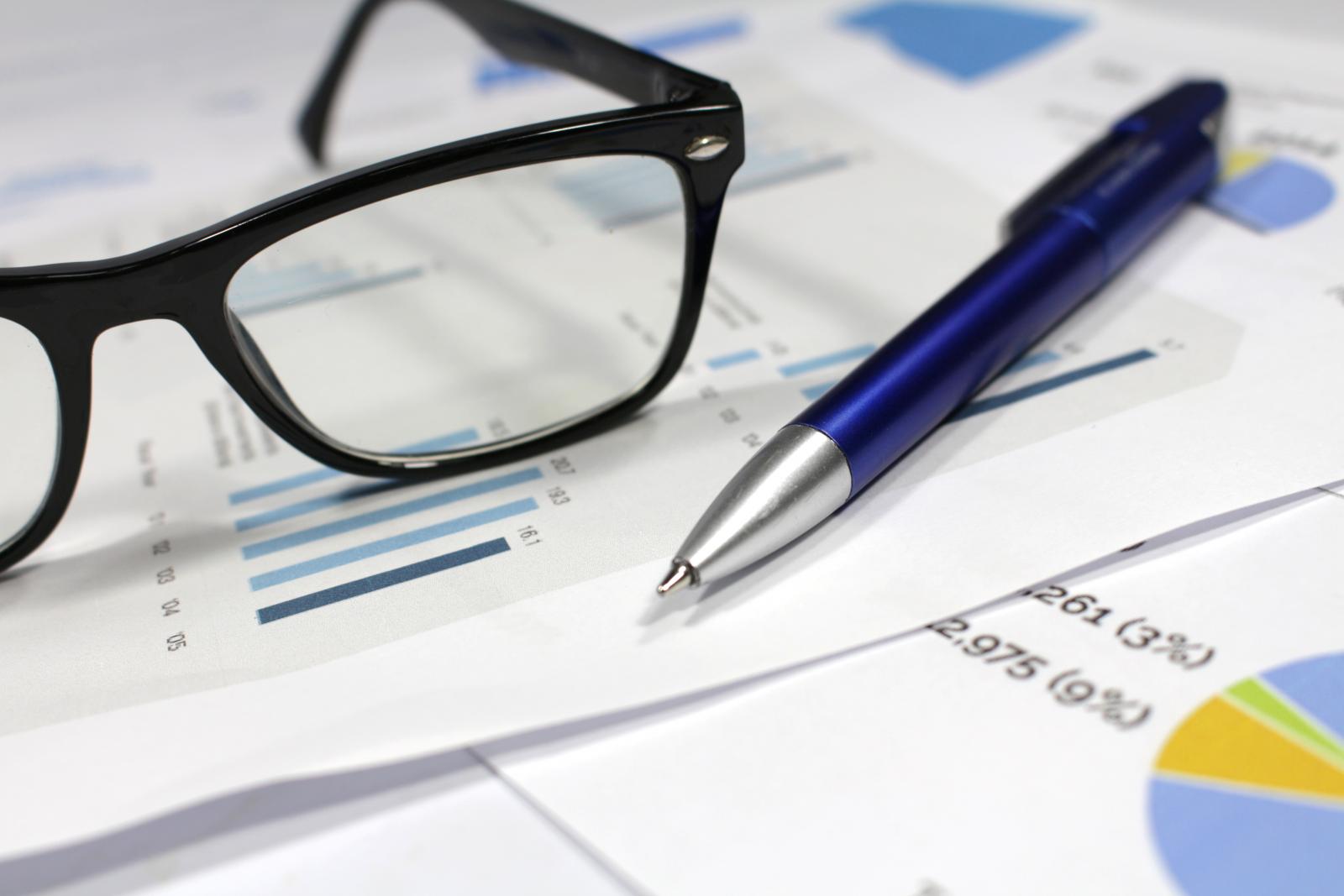 ATIC - PT. Anabatic Technologies Tbk
Rp 396
JAKARTA – PT Anabatic Technologies Tbk (ATIC) to seek fresh loans from banks and non-bank financial institutions in order to solidify its capital structure to support business expansion. This plan is then reinforced by the support of shareholders by agreeing upon the corporate guarantee scheme for ATIC management.
In the information disclosure quoted Friday (24/6), Harry Surjanto Hambali, President Director of Anabatic Technologies, explained that the shareholders had approved the plan to convert assets, whose value reached over 50% of the company's total wealth, to guarantee in order to secure credit facilities.
This approval was voted by 97.87% of the present shareholders during the Extraordinary General Shareholders Meeting held earlier this week (21/6). The meeting was held involving shareholders, who represent 2,266,084,065 shares or 97.87% of the entire shares, with valid and officially-issued votes.
Until May 2022, ATIC's shares reportedly reach 2,315,361,305 units. PT Artha Investama owns 28.695% of them, followed by Handoko Anindya of 10.216%, PT Sam Investama of 5.183%, TIS Inc of 37.301%, the public of 14.04%, Andrian Anindya of 0.931%, PT Flaminggo Mandiri of 2.415%, and Rosy Merianti Tanuadji of 1.219%. (LK/ZH)