Ministry of Trade strengthens domestic trade to promote economic stability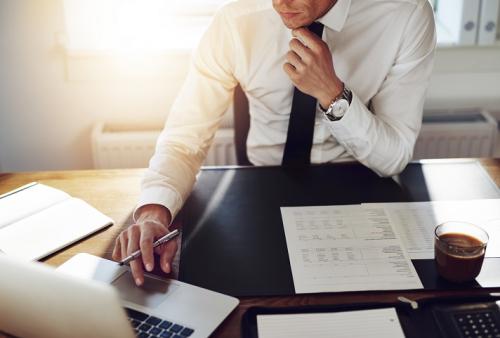 SEMARANG - Head of the Trade Assessment and Development Agency of the Ministry of Trade (BPPP) Kasan stated that strengthening national trade is needed for economic stability. To that end, the Ministry of Trade focuses on strengthening the performance of domestic trade. This was stated by Kasan in the Dissemination of Analysis Results #2 Year 2022 web seminar which was held in a hybrid manner, Thursday (23/6) at the Novotel Hotel, Semarang, Central Java.
"The Ministry of Trade seeks to strengthen domestic trade performance through digitalization to encourage transparency and efficiency. One of the ways to use digitalization is to trade in Bulk Cooking Oil (MGC) of Rp. 14,000/liter by using a digital application," Kasan explained.
To maintain domestic performance, the Ministry of Trade also continues to strengthen Indonesia's role in Indonesia's trade cooperation through the G20 Presidency in 2022. In accordance with the theme, "Recover Together, Recover Stronger", Indonesia encourages global economic recovery because it has a major impact on economic stability. all countries, including Indonesia.
The positive achievements of Indonesia's trade must be maintained and continuously strengthened. However, the world is faced with an economic and political situation full of uncertainty that can have a domino effect on countries that are interconnected in the era of globalization.
Meanwhile, at the opening, the Head of the Central Java Industry and Trade Office, M. Arif Sambodo, said that the economy in Central Java was improving in line with controlling the Covid-19 pandemic in Central Java. Central Java's non-oil and gas exports in 2021 recorded a surplus of USD 2.9 billion, an increase of 33.14 percent. The trade sector also grew 3.62 percent year-on-year (YoY).
"The positive trend must be maintained together in the midst of a global situation filled with uncertainty. In addition to interprovincial cooperation, Central Java has several sister provinces. The cooperation is not only in the economic sector, but also in education and health. At the beginning of the Covid-19 pandemic, a lot of assistance came from the sister province of Central Java," said Arif. (LM)