KMI Wire and Cable to distribute dividends of IDR 16.03 billion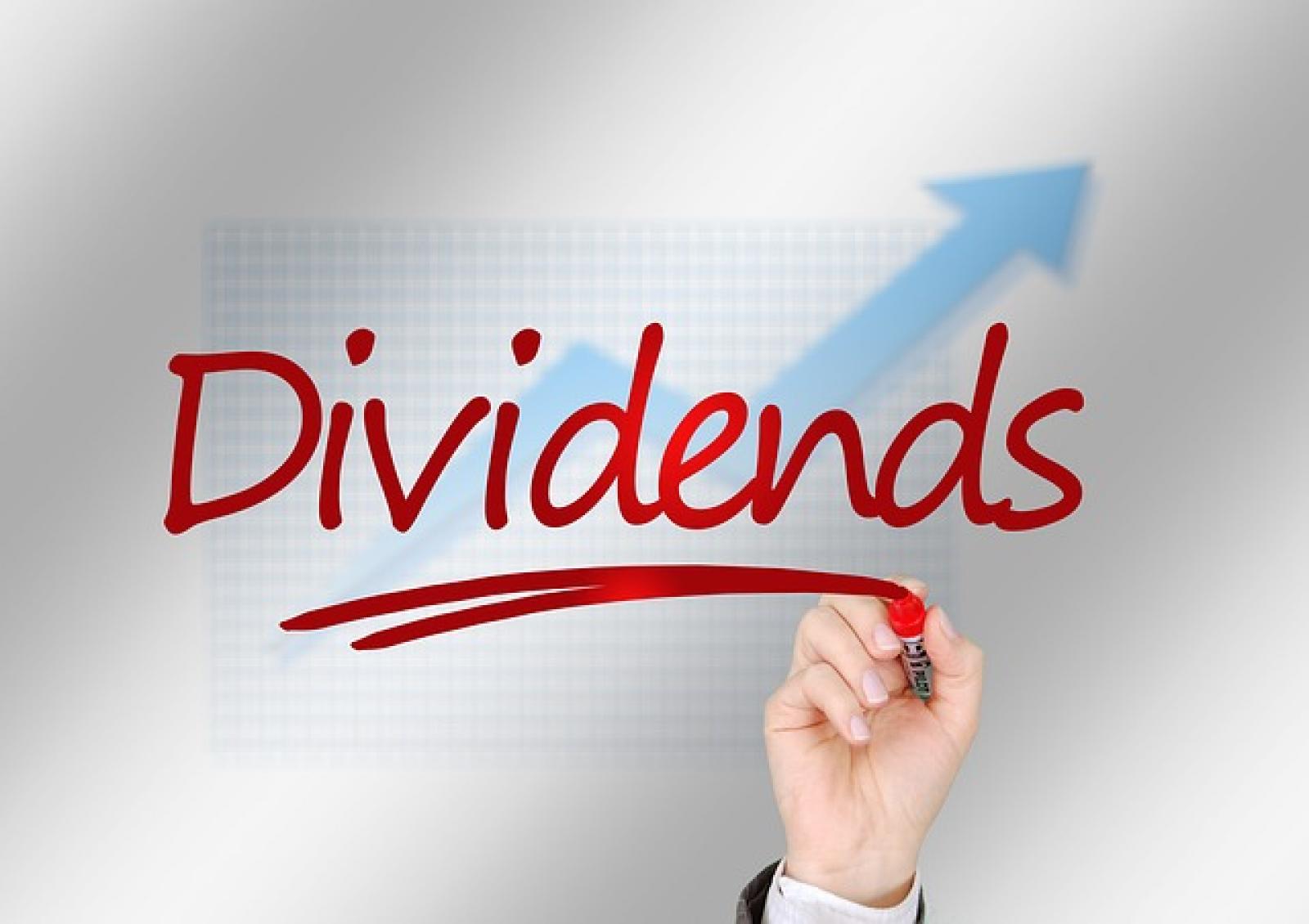 KBLI - PT. KMI Wire and Cable Tbk
Rp 298
JAKARTA. PT KMI Wire and Cable Tbk (KBLI) announces the plan of cash dividend distribution, paying out IDR 16.03 billion in total or IDR 4 per share in late July 2022.
Made Yudana, Corporate Secretary of KBLI, said that this plan goes in accordance with the result of the Annual General Shareholders Meeting of the company held earlier last week. In said meeting, the shareholders approved the decision to allocate 17.01% of the 2021 net profit as cash dividend.
The dividend will be channelled out to shareholders of KBLI who have been listed as official shareholders by July 5, 2022. Then, the dividend will be paid on July 27, 2022.
Based on idnfinancials.com data, KBLI recorded a net profit of IDR 93.74 billion throughout 2021. At the end of 2021, the company successfully retained earnings of IDR 1.6 trillion and possessed total equity of IDR 2.45 trillion.
As of March 31, 2022, Denham Pte Ltd is listed as the owner of 8.60% of series A shares of KBLI, 29.39% of series B shares, and 11.48% of series C shares. Meanwhile, public investors control 5.38% of series A shares, 33.37% of series B shares, and 11.78% of series C shares, (KR/ZH)