Indospring to gain 51% of MKPI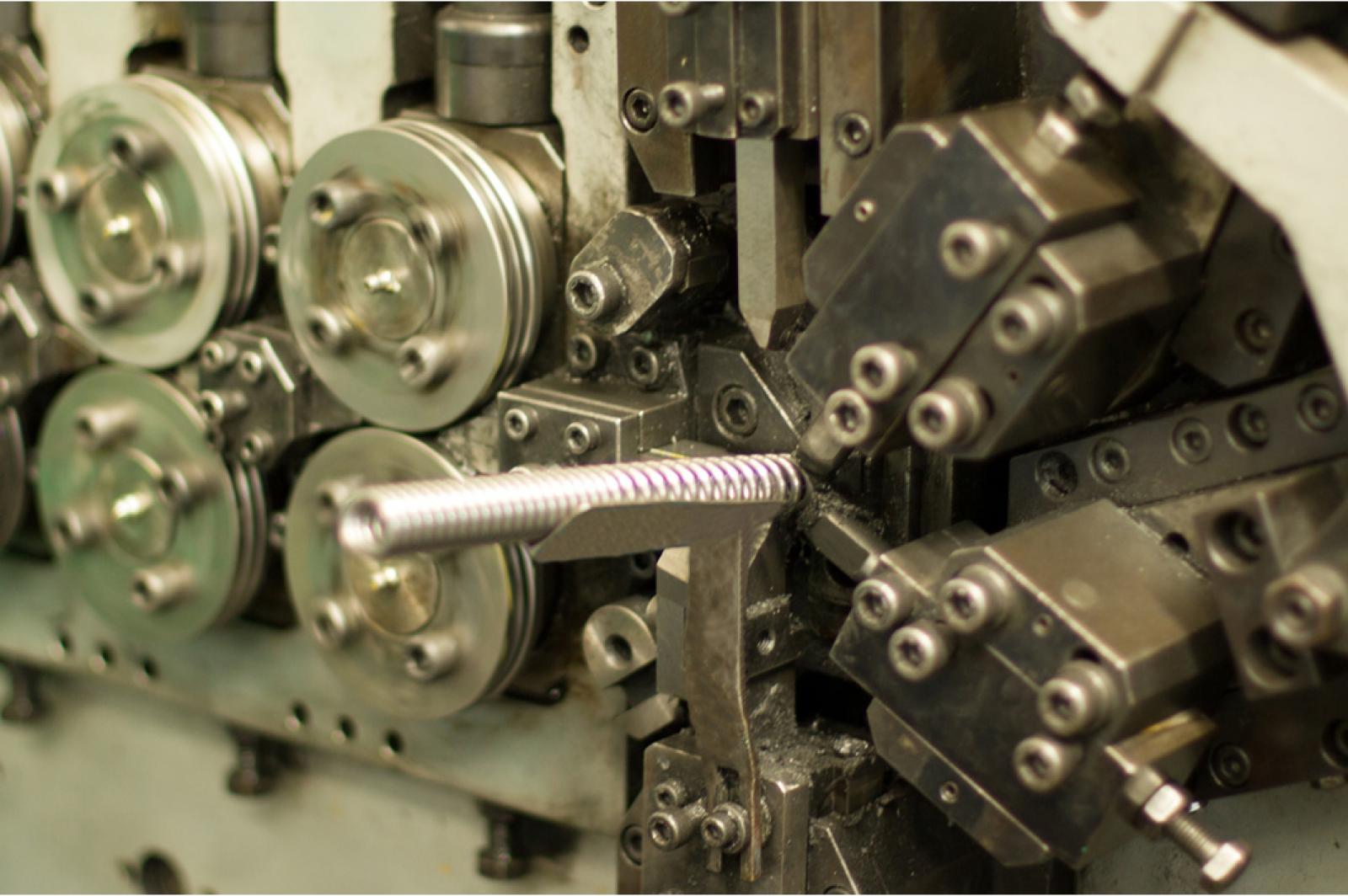 INDS - PT. Indospring Tbk
Rp 2.800
JAKARTA – PT Indospring Tbk (INDS), an automotive spare part manufacturer, buys 51% of shares of PT Indoprima Gemilang (IPG) in PT MK Prima Indonesia (MKPI) for IDR 91.03 billion. Bob Budiono, Director of Indospring, mentioned this transaction in the information disclosure quoted Wednesday (29/6).
"The transaction aims to secure dividend from MKPI's business in the automotive spare part manufacturing industry, which has resulted in a quite satisfactory net profit performance," Budiono admitted.
According to Budiono, the company will gain control over policy changes and direction after acquiring 51% of MKPI's shares. For the record, IPG is the owner of 88.11% of INDS. Furthermore, MKPI and IPG are affiliated through Wiranto Nurhadi, President Director of IPG and Commissioner of MKPI, and Widjijono Nurhadi, President Commissioner of INDS and Commissioner of IPG.
The total shares of IPG that INDS has taken over reach 1,530 units worth IDR 59.5 million each. (LK/ZH)