OJK to reinforce LPEI's supervising quality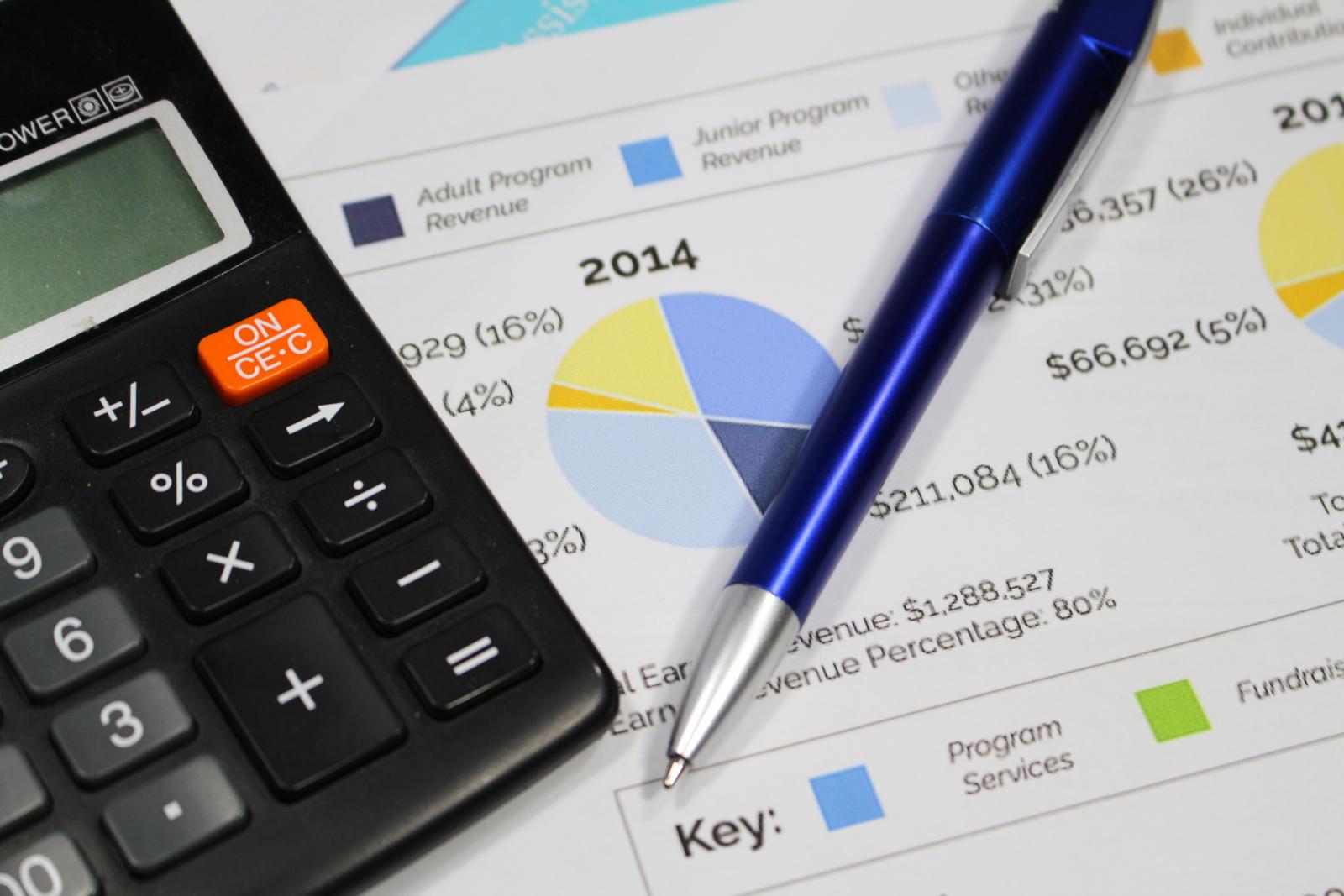 JAKARTA – The Financial Services Authority (OJK) improves the effectiveness of Indonesia Eximbank's supervising function in detecting possible risks that might emerge in the financing distribution process through the issuance of the Financial Services Authority Regulation (POJK) No.9/POJK.05/2022.
Anto Prabowo, Deputy Commissioner of Public Relations and Logistic of OJK, claimed that this new regulation was issued as a response to Indonesia Eximbank's advanced progress, which calls for improved quality of future risk detection. "There is a need for a method to evaluate Indonesia Eximbank's [financial] health that may reflect current and future condition of Indonesia Eximbank," he said in the press release, quoted Monday (4/7).
According to Prabowo, said policy is expected to sharpen Indonesia Eximbank's ability in accurately and immediately detecting risks. Furthermore, the new policy will monitor Indonesia Eximbank's health, replicating the same policy implemented earllier on non-bank financial service institutions.
This regulation will also perfect the supervision of Indonesia Eximbank by the Ministry of Finance through the POJK No.40/POJK.05/2015 regarding the Indonesia Eximbank Supervision Regulation.
The policy regarding Indonesia Eximbank supervision will regulate the compliance towards the statutes, the obligation to improve the health level of Indonesia Eximbank, and the evaluation of said health level using individual risk approach. (LK/ZH)