As of first half of 2022, Ministry of PUPR has distributed FLPP for 99,557 housing units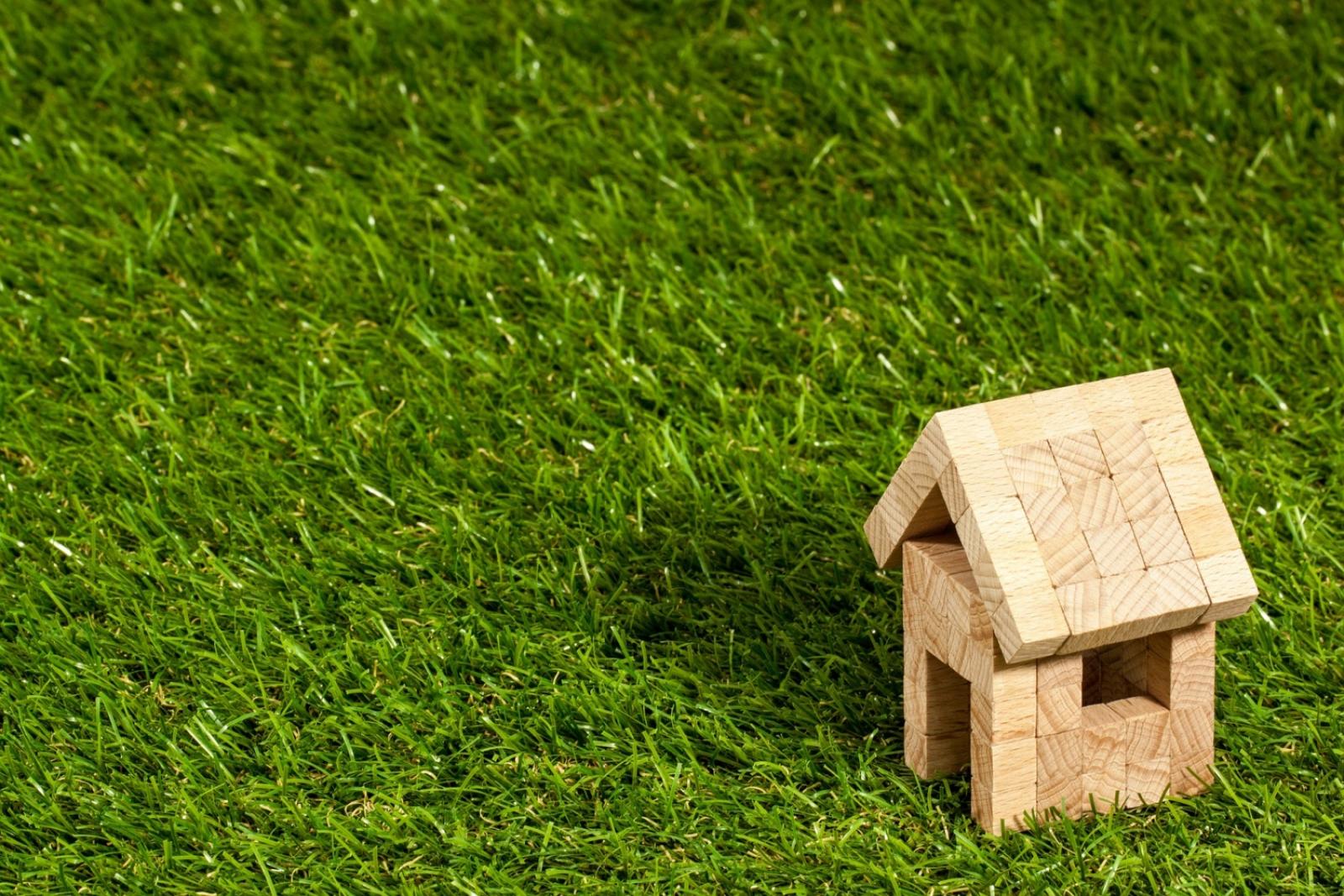 JAKARTA - The Ministry of Public Works and Public Housing (PUPR) is committed to increasing access for low-income people (MBR) to affordable and livable houses through housing finance assistance, one of which is through the Housing Financing Liquidity Facility (FLPP) program managed by the Housing Savings Management Agency. People (BP Tapera).
Director General of Public Works and Housing Infrastructure Financing, Ministry of PUPR Herry Trisaputra Zuna said the target for housing finance assistance in 2022 includes FLPP mortgages of 200,000 units, Interest Difference Subsidy (SSB) of 769,903 units, Subsidy for Advances Assistance (SBUM) of 200,000 units, Savings-Based Housing Financing (BP2BT) as many as 22,582 units and Tapera as many as 109,000 units.
"Until the end of June 2022 the realization of the Housing Financing Liquidity Facility (FLPP) reached 49.78%, which was 99,557 units, SSB was IDR 111.08 billion, SBUM reached 31.79% or 63,587 units and BP2BT was 33.81% or 2,463 units. " said Herry in a Hearing Meeting (RDP) with Commission V of the DPR RI to discuss the Evaluation of the Implementation of the 2022 FY State Budget and the 2023 Work Program, Monday (4/7/2022).
On this occasion, Herry also conveyed the progress of the Government and Business Entity Cooperation (PPP) project in 2022, consisting of 26 projects that are entering the preparation stage, including 13 road and bridge projects. These include IKN supporting roads, OM Suramadu, Toll Exit Access Road, Cilacap-Yogyakarta Toll Road, Demak-Tuban Toll Road, and Ngawi-Bojonegoro-Babat Toll Road, Jember-Lumajang Toll Road, Jember-Situbondo Toll Road, Tulungagung-Kepanjen Toll Road, Pulau Laut-Tanah Bumbu Bridge, Muna Buton Bridge, Tuban-Babat-Gresik Road, Kohod-Lebakwangi Toll Road," said Herry. (LM)