OJK strengthens market conduct to improve consumer protection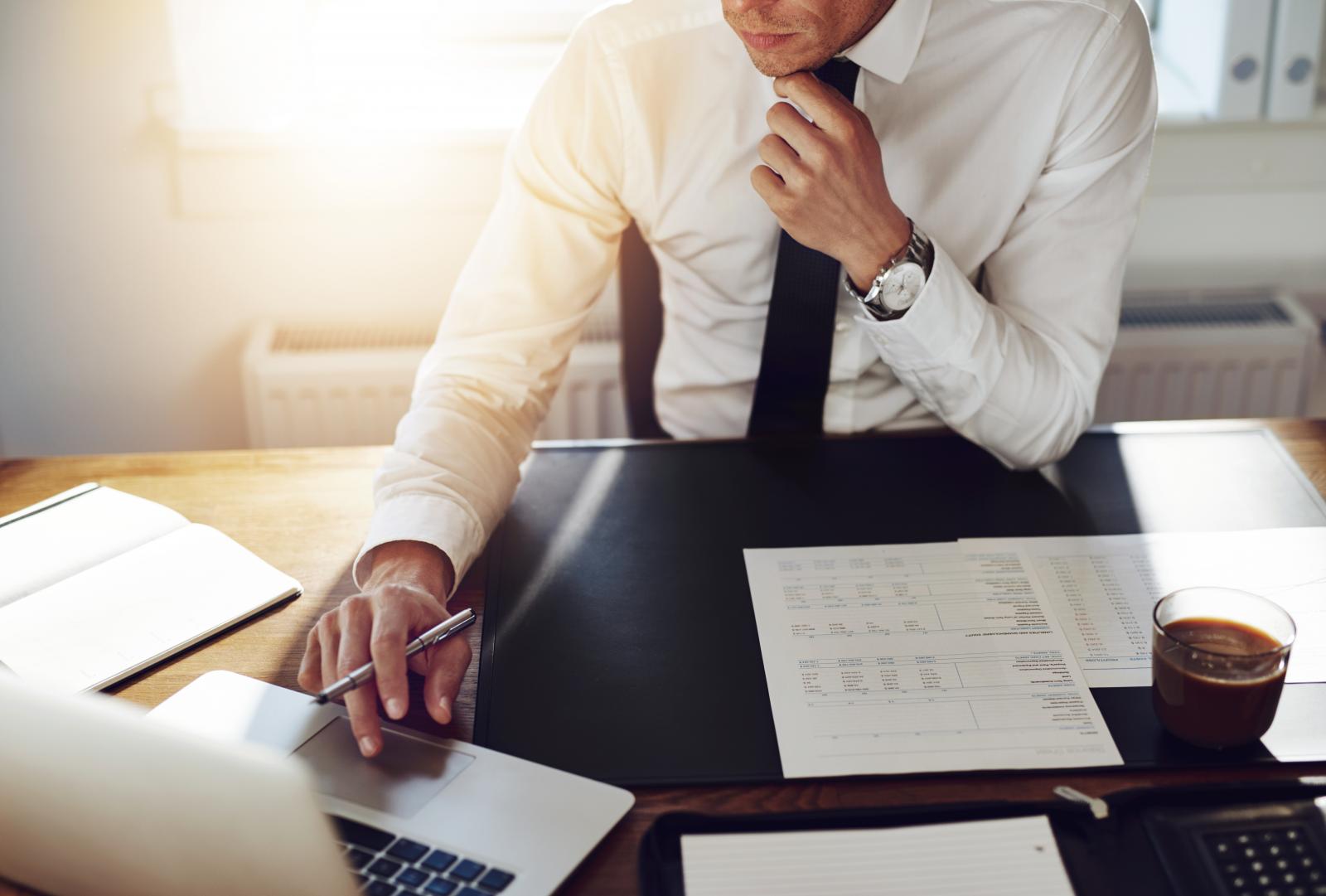 JAKARTA - The Financial Services Authority (OJK) has asked financial service businesses to continue to improve consumer protection through strengthening market conduct supervision as regulated in POJK No. 6/POJK.07/2022 concerning Consumer and Community Protection in the Financial Services Sector (POJK No. .6/2022).
"In order to strengthen the implementation of market conduct in the financial services sector and encourage openness and transparency of information to consumers in the financial services sector, the OJK has just issued regulations governing the implementation of market conduct, namely OJK Regulation No. 6 of 2022," said Chairman of the OJK Board of Commissioners, Wimboh Santoso in a Face-to-face Activity with Leaders in the Financial Services Sector in Jakarta, Thursday.
Wimboh explained, POJK No. 6/2022 is an improvement in regulations related to market conduct that binds financial service actors, including through the obligation to design/test financial products and services to assess potential risks to consumers, as well as implement the product life cycle stages before a product or service is introduced. finance launched to the public.
According to him, the implementation of this provision is not only in favor of consumers but also balances the interests of consumers and financial service business actors while still considering the cost and benefit analysis. The expected result is that the number of public complaints about financial products and services can gradually decrease along with its implementation.
On that occasion, Airlangga Hartarto expressed his appreciation for the performance of the OJK which played a major role in helping the government recover the economy from the economic crisis caused by the Covid-19 pandemic. In addition, Airlangga also appreciated the performance of OJK which managed to keep the financial services industry stable and contribute to economic recovery, such as the stock price index which was above 7,000 and bank credit which had grown by 9.03 percent (yoy) last May. (LM)