Vale Indonesia reported nickel production declined 9% in Q2 2022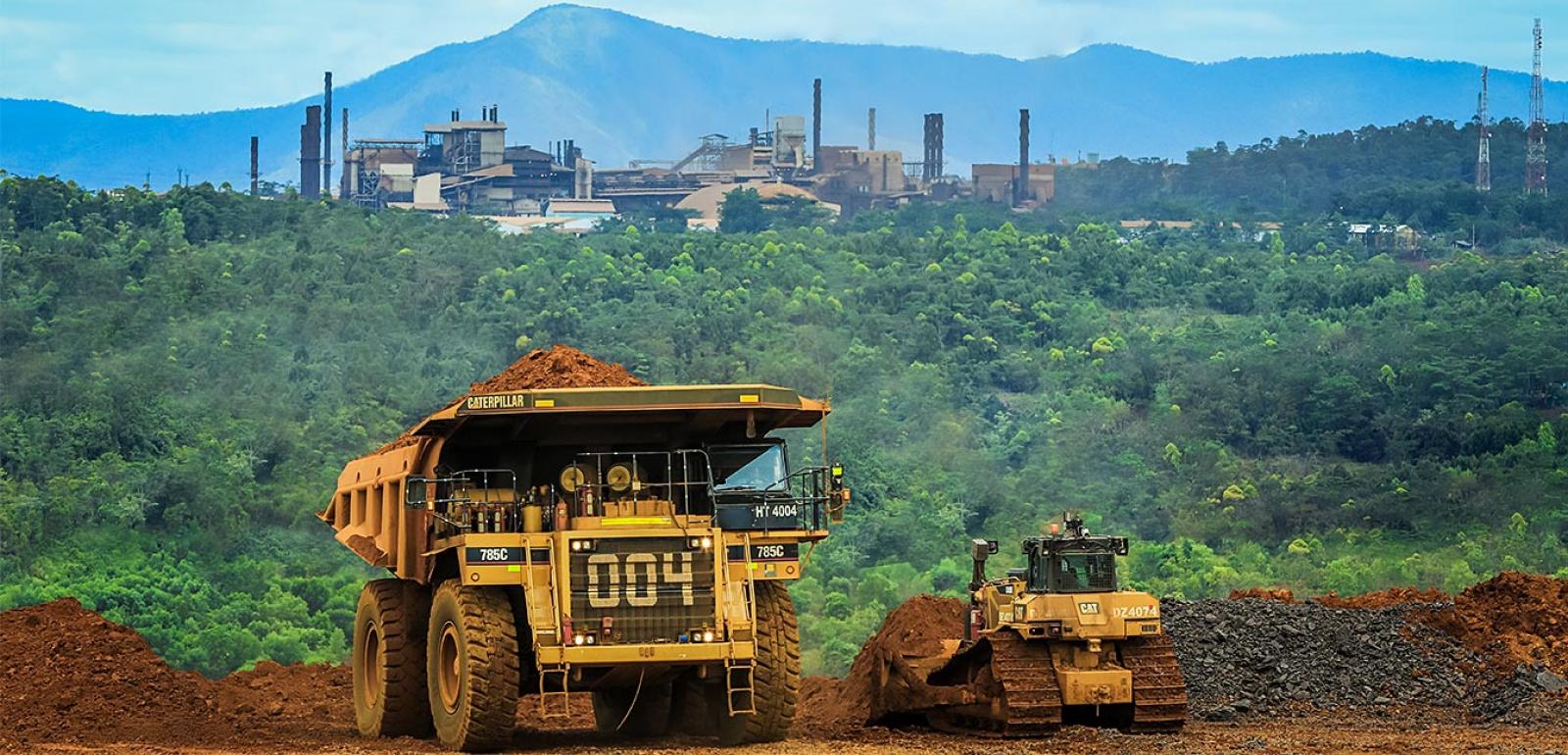 INCO - PT. Vale Indonesia Tbk
Rp 7.400
JAKARTA. PT Vale Indonesia Tbk (INCO) saw the slight downturn in the nickel-in-matte production volume by 9% in Q2 2022 to 12,567 tons.
Febriany Eddy, CEO and President Director of INCO, claimed that this depletion was a result of the production facility maintenance program. "Replacing the roof of Tanur 1 and shutting down the operation due to full maintenance in early June had dragged down the production in Q2 2022 lower than in Q1 2022," she explained in the information disclosure in Indonesia Stock Exchange (IDX).
Furthermore, Eddy added that the rebuilding of Tanur 4 had pushed back the production volume even further in Q2 2022 compared to Q2 2021. "All in all, the production in H1 2022 was 13% lower than the number reported in H1 2021 following the Tanur 4 rebuilding project," she confirmed.
In its latest production report, the nickel-in-matte production of INCO in H1 2022 clocked up to 26,394 tons. For comparison, the nickel-in-matte production reached 30,246 tons in H1 2021. (KR/ZH)