PP Properti to issue MTN worth IDR 300 billion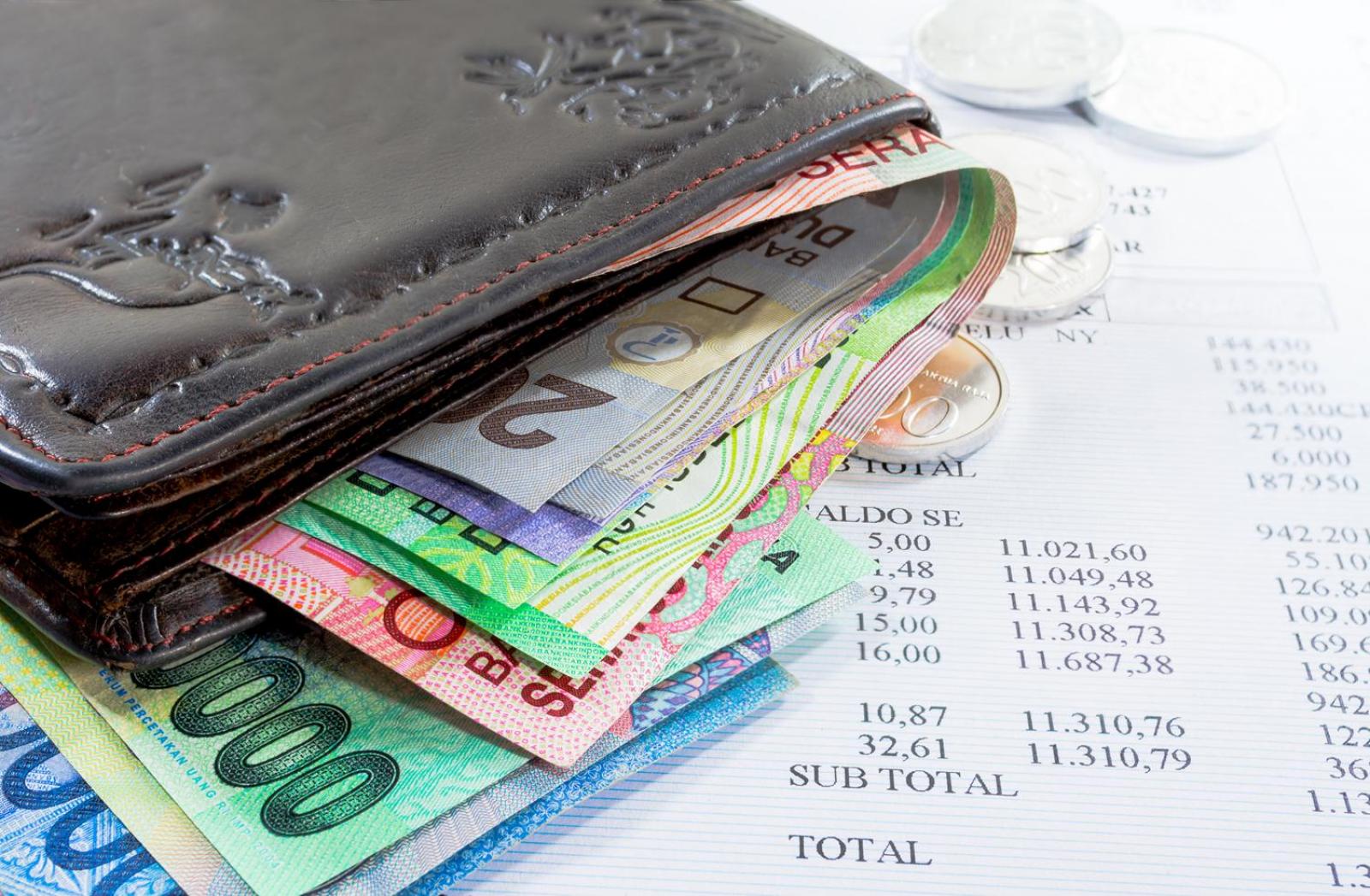 PTPP - PT. Pembangunan Perumahan (Persero) Tbk
Rp 510
JAKARTA. PT PP Properti Tbk (PPRO), a property and real estate developer under PT PP (Persero) TBk (PTPP), will issue securities in the form of Medium Term Notes (MTN) worth a total of IDR 300 billion.
These notes have been registered in Indonesian Central Securities Depository (lit. Kustodian Sentral Efek Indonesia/KSEI) under the title MTN XV of PP Properti Year 2022. The electronic distribution of said MTN will take place on July 22, 2022.
For the record, the MTN issued by PPRO has an interest rate of 9.50% per year, which will be paid every three months. The notes are equipped with a tenor of three years.
In this MTN issuance, PPRO has assigned PT Bahana Sekuritas and PT Mandiri Sekuritas as the arrangers. Furthermore, PT Bank Pembangunan Daerah Jawa Barat dan Banten Tbk (BJBR) has been appointed as the monitoring agent or the trustee.
Based on idnfinancials.com record, 64.96% of PPRO's shares are under the control of PTPP. Then, another 0.06 belongs to Yayasan Keluarga Karyawan Pembangunan Perumahan (YKKPP), leaving public investors with the remaining 34.98% of the shares. (KR/ZH)